INDIVIDUALITY


FOR YOUR INTRALOGISTICS

.
From the problems of our customers, we develop customised warehouse logistics total solutions. We customise in areas that are unique in the market.
ONE PROVIDER FOR YOUR COMPLETE WAREHOUSE LOGISTICS SOLUTION.
Fb complete solutions for your intralogistics are designed and developed specifically to help you realise your requirements and visions. Various systems are available and can be individually selected for your needs.
We create incomparable added value for your production logistics. The special commitment of the Fb team makes the difference for our customers. They trust the expertise of Fb Industry Automation. This results in long-term strategic partnerships. See for yourself.
We implement the entire process – from goods receipt, storage, transfer, and retrieval to customised workstation connections for your order picking and shipping.
AN Fb SOLUTION FOR EVERY REQUIREMENT.
We accompany you on your way to logistics automation with maximum flexibility. Based on the critical initial analysis of your existing processes, the team of experts at Fb Industry Automation will develop your complete intralogistics solution. Perfect for your requirements and business focus.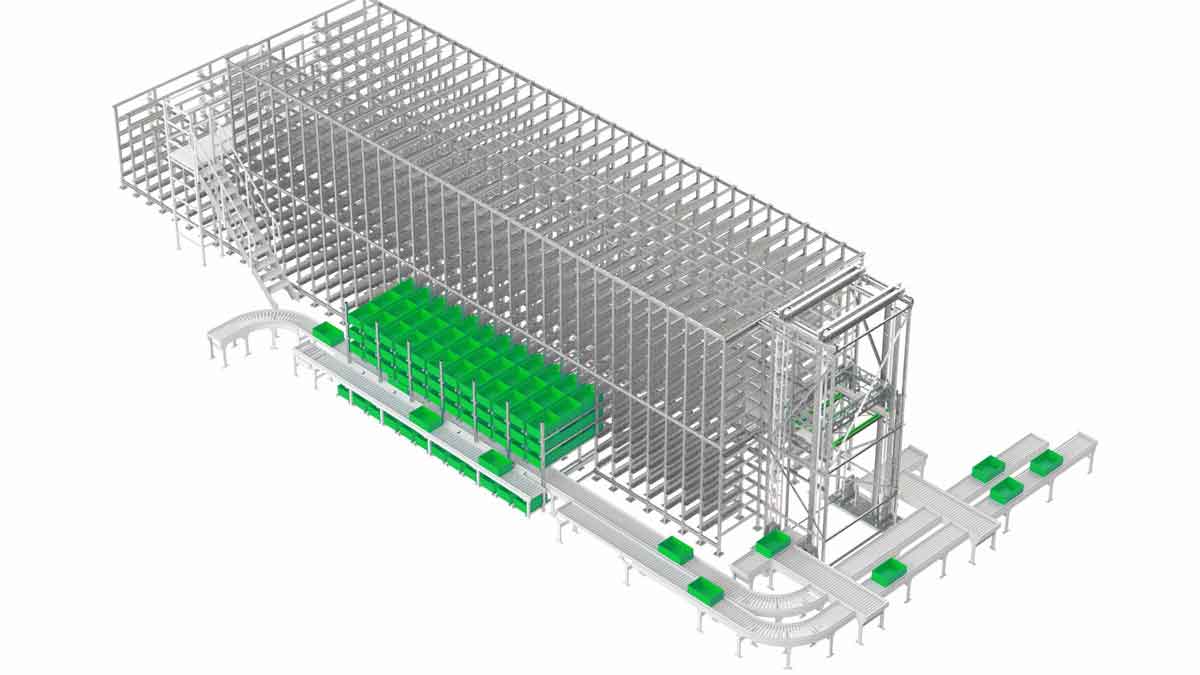 This is how you can successfully switch from manual processes to warehouse automation.
The Fb Logistics Team makes your first step towards warehouse logistics automation incredibly easy. As a strategic partner, we support you from the initial potential analysis to the commissioning of your system and beyond. With our individual solutions, we make your processes future-proof. The customised concepts are flexibly scalable, so they also minimise your financial risk.
Flexible automation for your existing intralogistics systems.
As your company's success grows, so do the demands on the efficiency and speed of your internal warehouse processes. No matter if the market conditions or your item variety changes. Our broad product portfolio optimises your intralogistics with unique solutions.. We offer extensions for existing Fb systems as well as third-party warehouse logistics systems.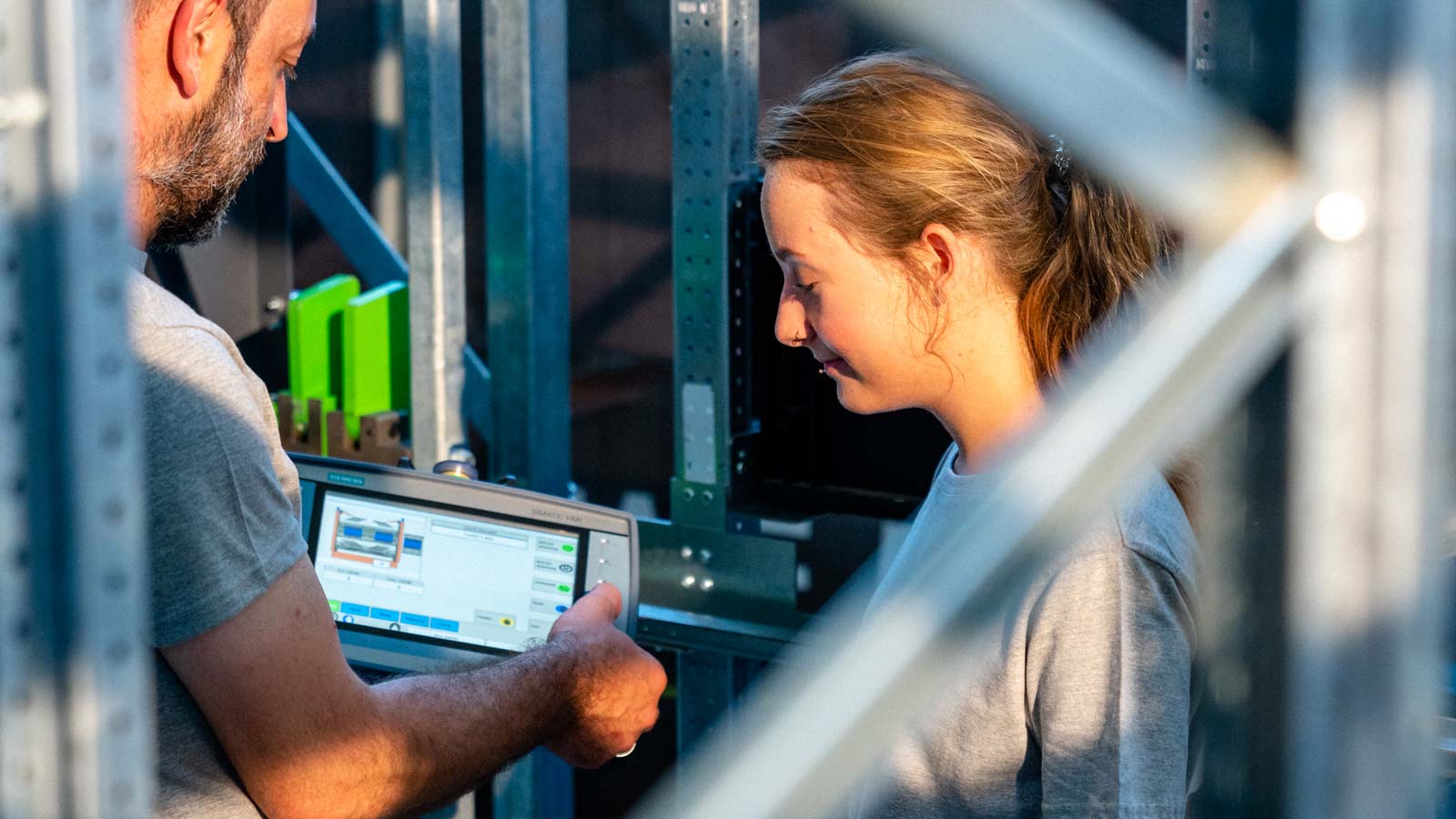 Your customised modernisation as a facelift for your storage technology.
Are you truly satisfied with your current warehouse processes? Do they meet all your requirements? Whether you want to completely replace your existing warehouse logistics system or just modernise parts of it, we will develop the ideal retrofit solution for you. The flexible scalability and maximum reliability of our systems make warehouse management easier than ever before.