Fb INTRALOGISTICS SHUTTLE EXPERTS.
Our advanced intralogistics shuttle solutions set new standards in the automation of logistics processes. We develop customised and unique complete solutions for you.
WAREHOUSE LOGISTICS MADE EASY
.
The core element of the 360+ Fb complete solutions is a range of innovative transport shuttles – the all-rounders for your production logistics. There is an Fb Industry Automation intralogistics shuttle for every application.
The right intralogistics shuttle innovation will be individually selected for you. Additional elements such as sophisticated shelving systems, customised conveyor technology, and various workplace connections, including picking systems, supplement the complete solution. You can also choose a combination of different intralogistics shuttles. For example, an Overhead Shuttle can be installed on the ceiling as a space-saving transport unit, and the Fb Compact Shuttle can be used for storage processes.
Our 360+ Fb project management accompanies you all the way from initial analysis of the existing system to commissioning and beyond. Your customised intralogistics solution is designed in a transparent and comprehensible manner, and we guarantee efficient warehouse automation of inventory along the entire internal logistics process.
Learn more and secure a free initial analysis to evaluate your options.
A Fb SHUTTLE FOR EVERY APPLICATION
.
Your intralogistics will be fully automated from the very first shuttle from Fb Industry Automation. You benefit from our diversity. We manage all your core processes with a single technology.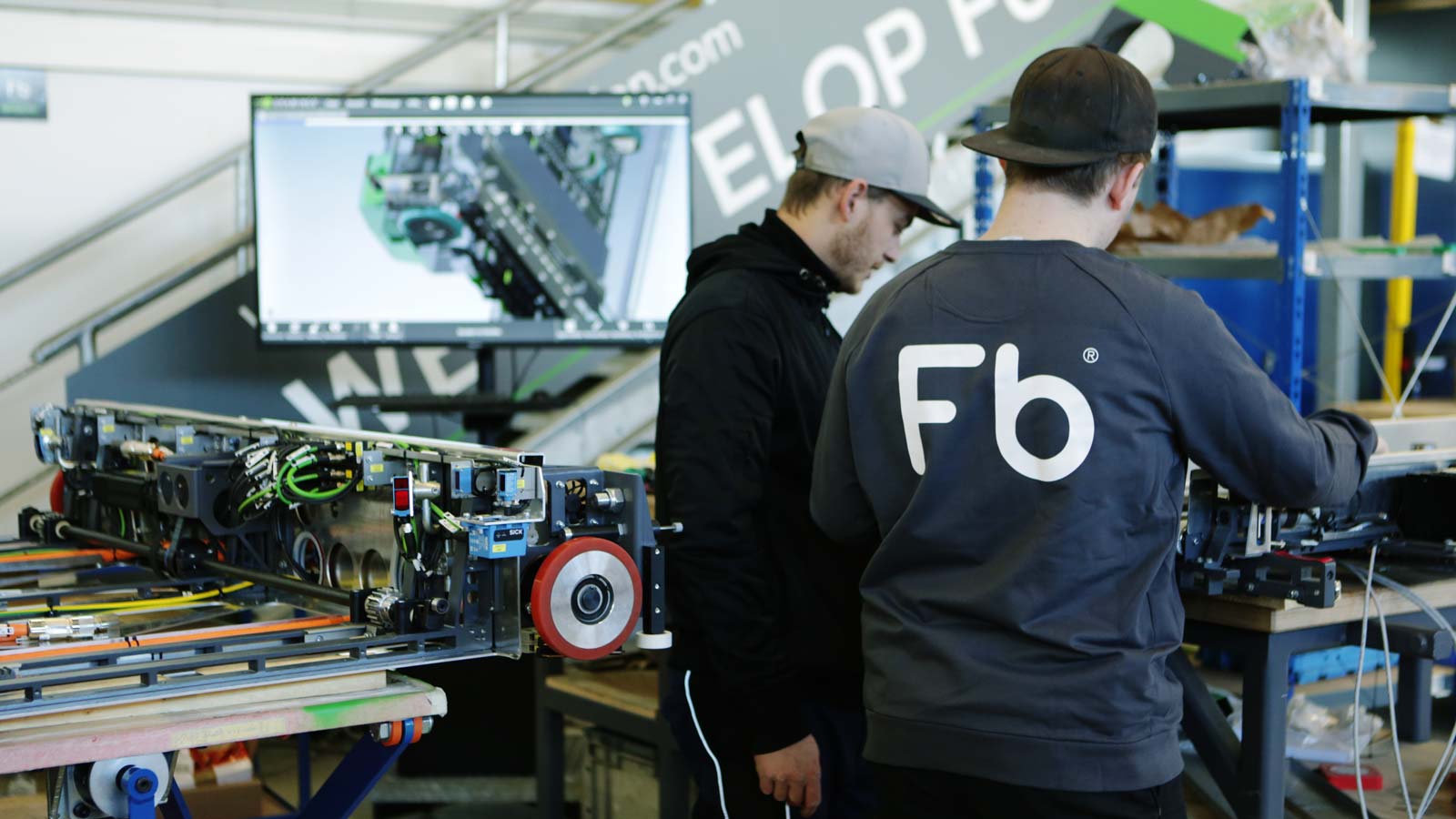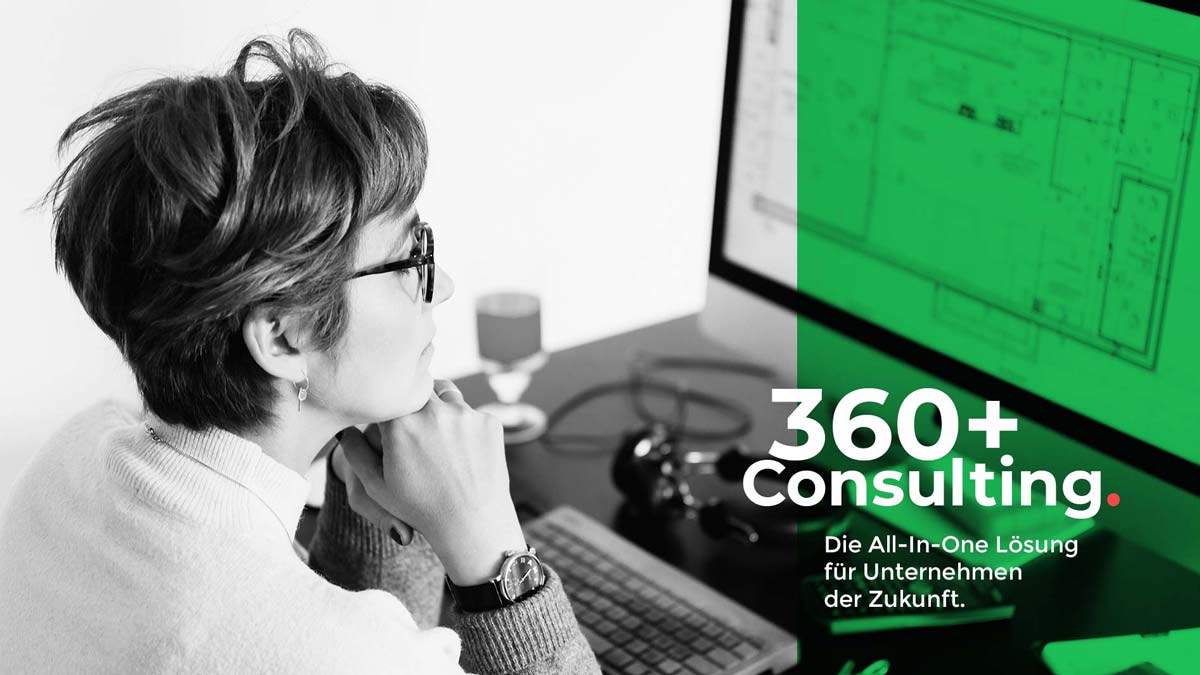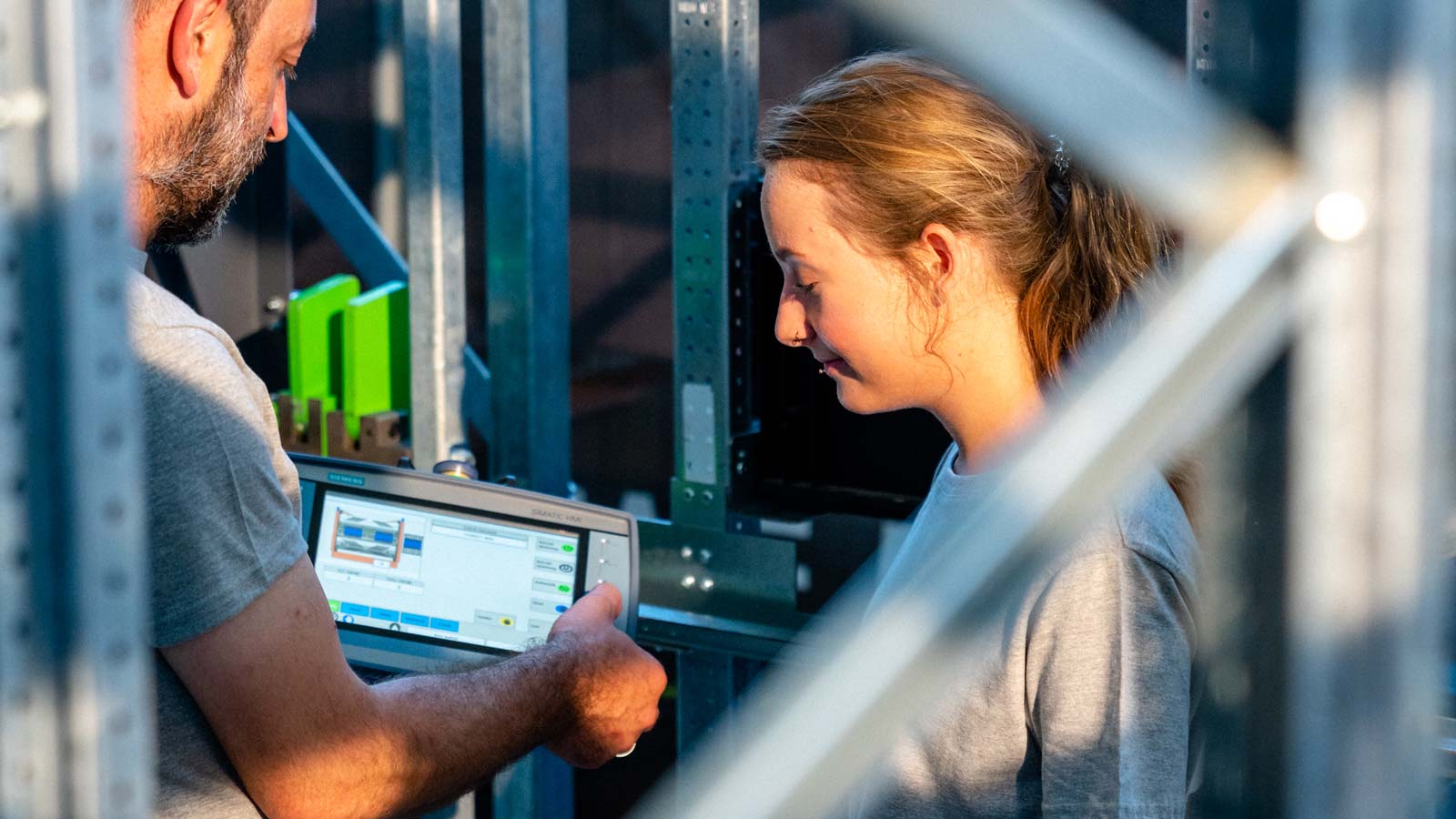 YOUR SHUTTLE WAREHOUSE EXPERTS
.
PERFECT FOR SMALL PARTS & HEAVY LOADS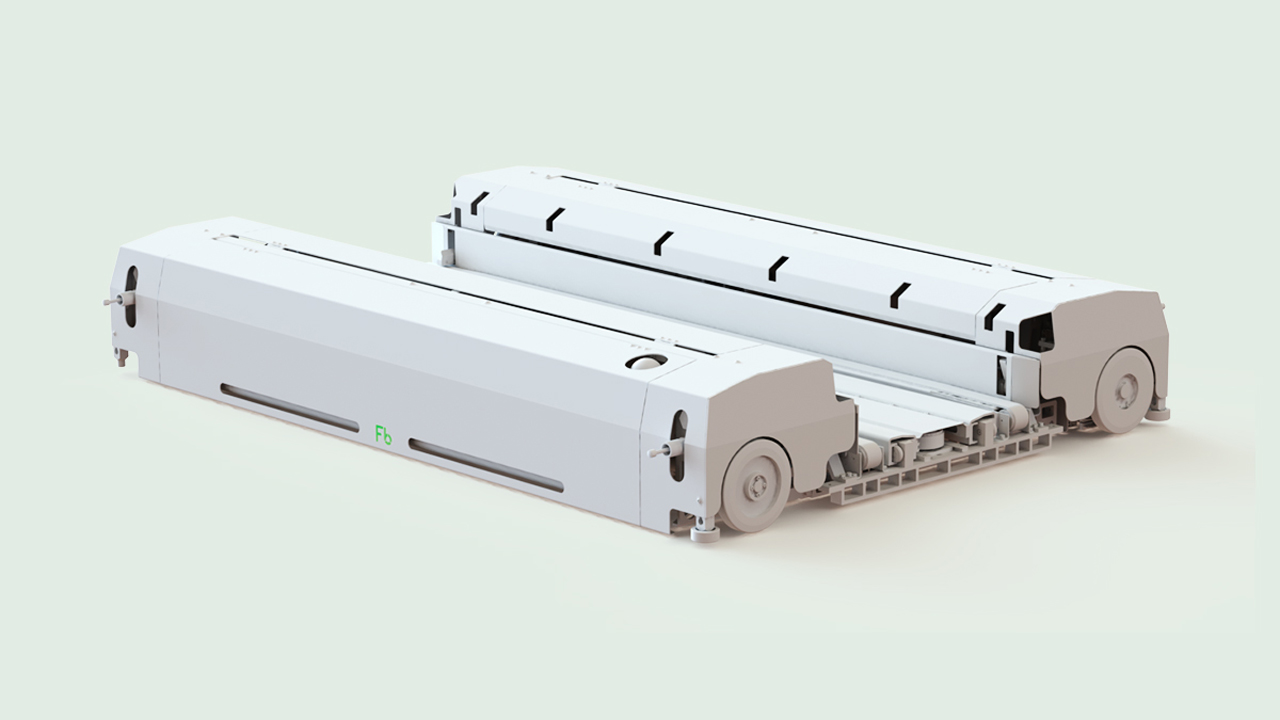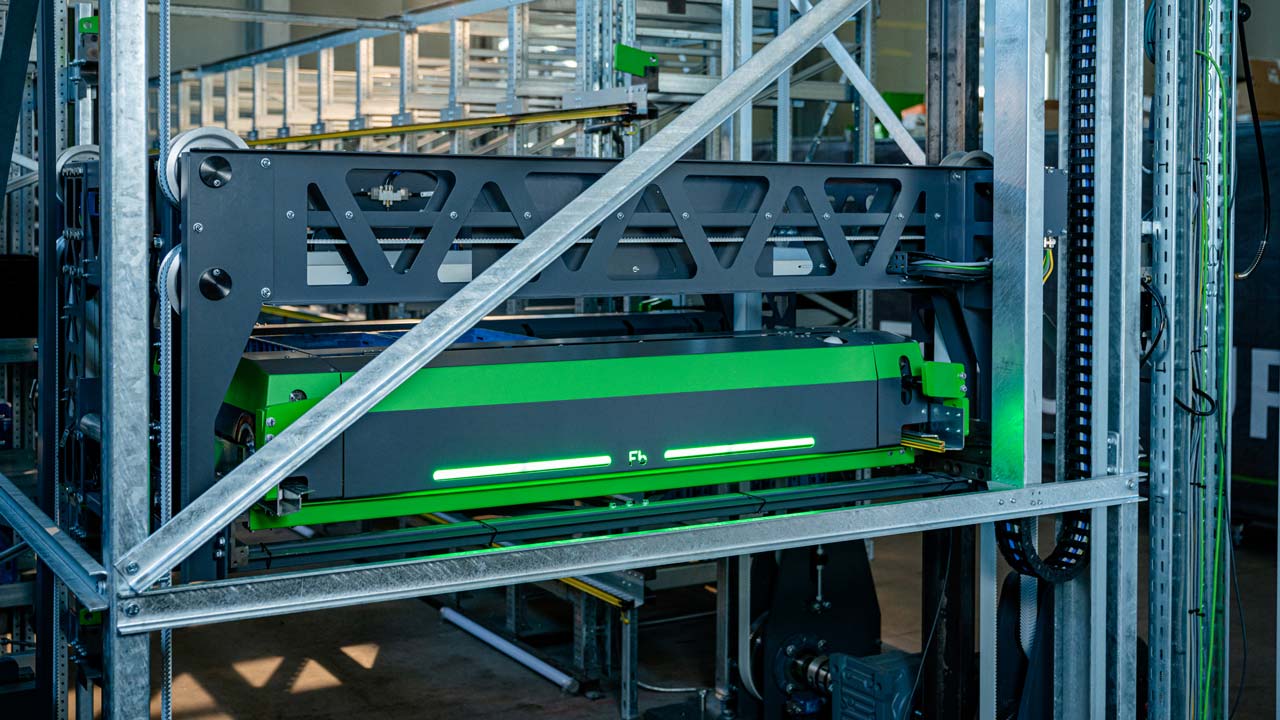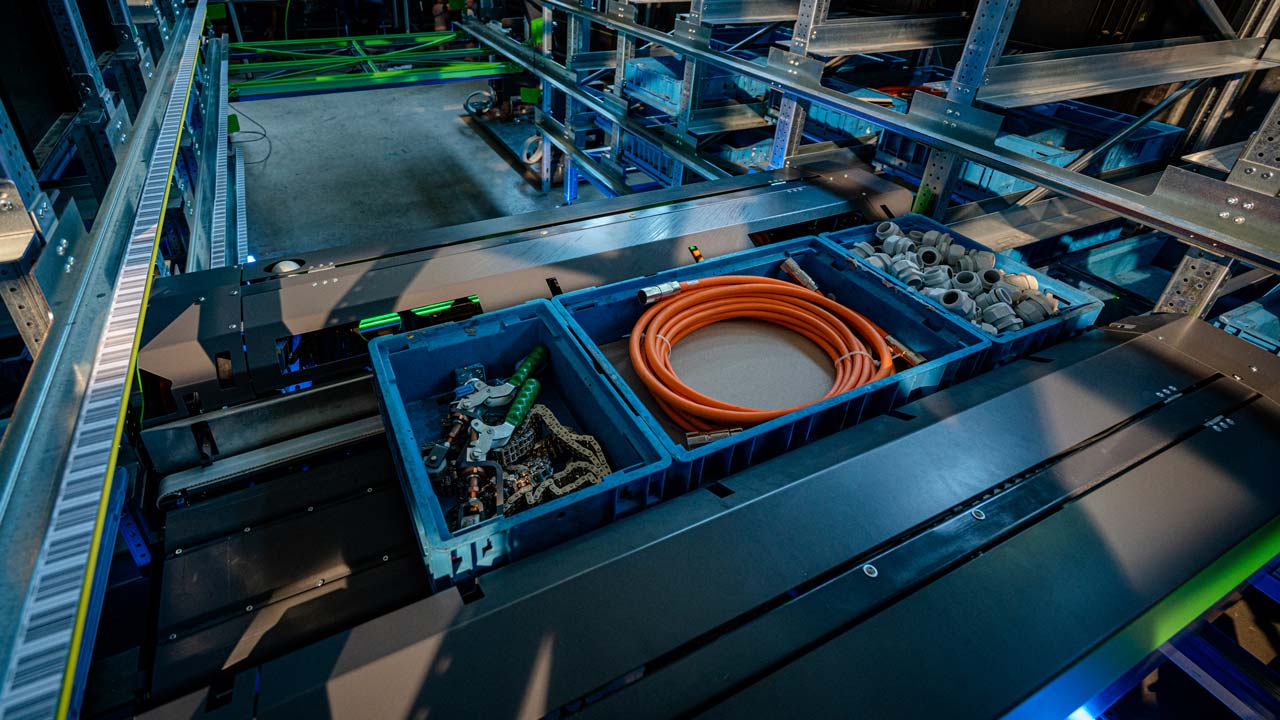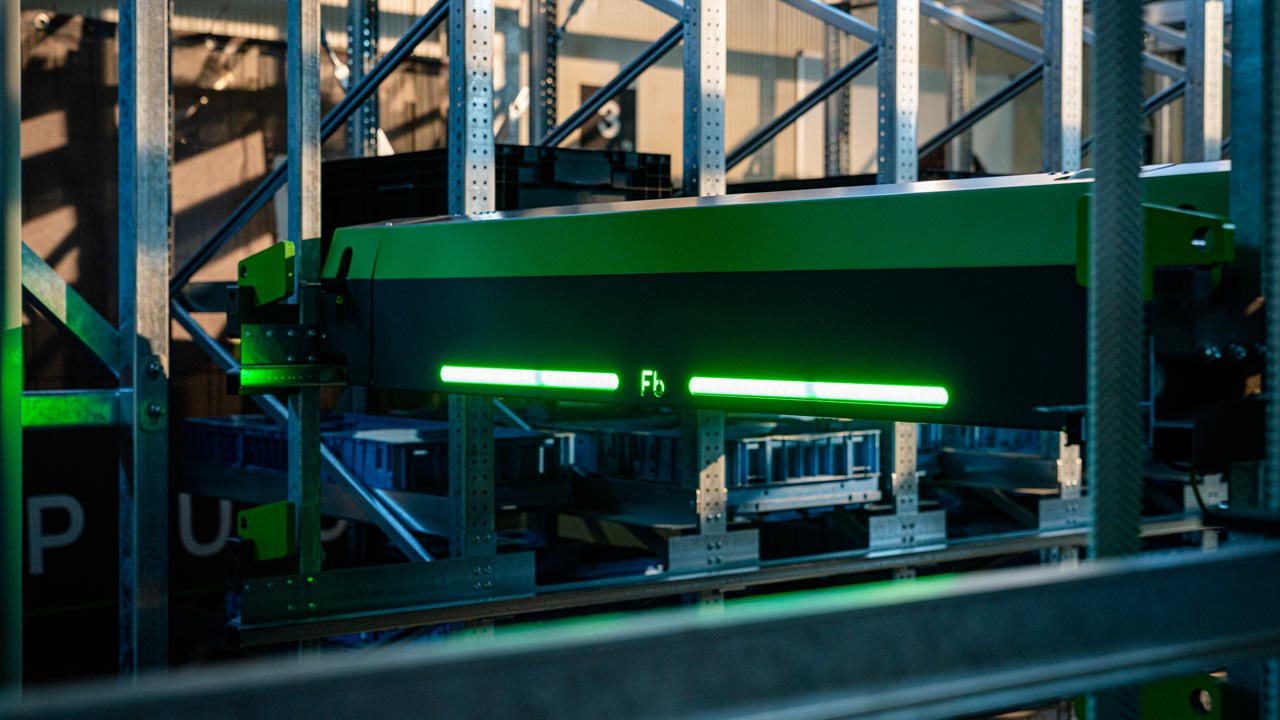 AREAS OF APPLICATION
Core elements of the Fb Compact Warehouse. Your automated small parts warehouse with flexible scalability and maximum fail-safe operation.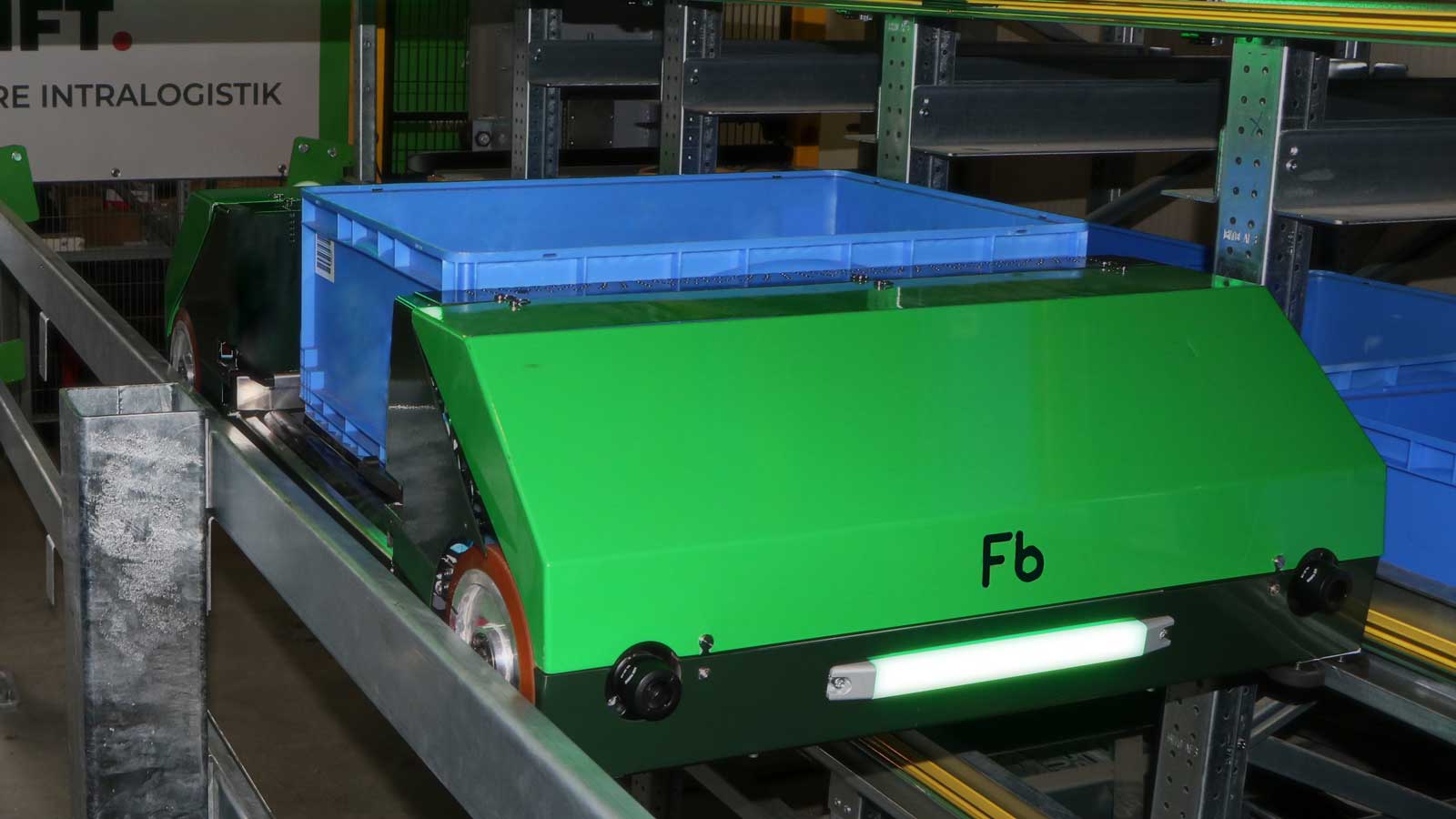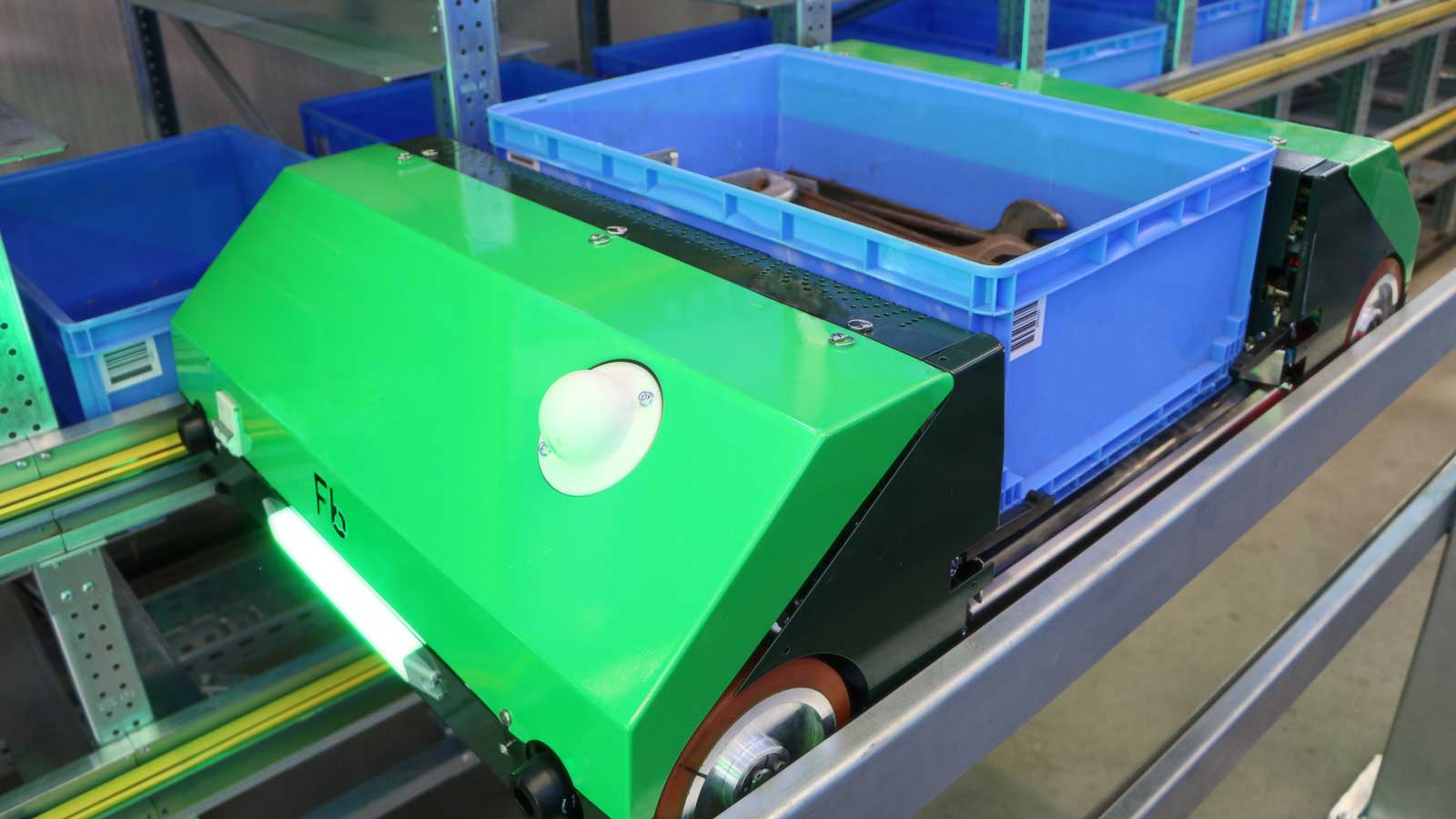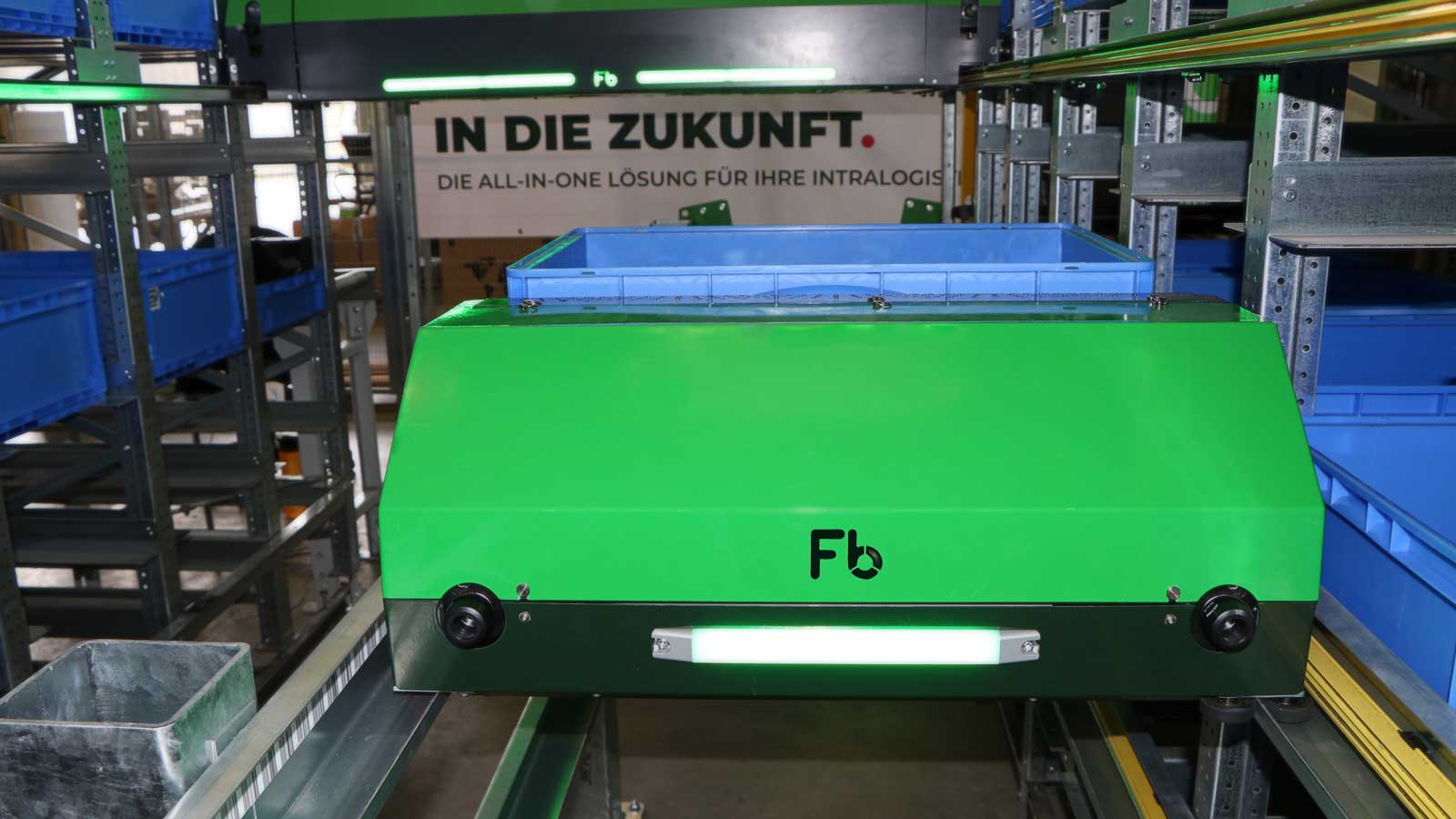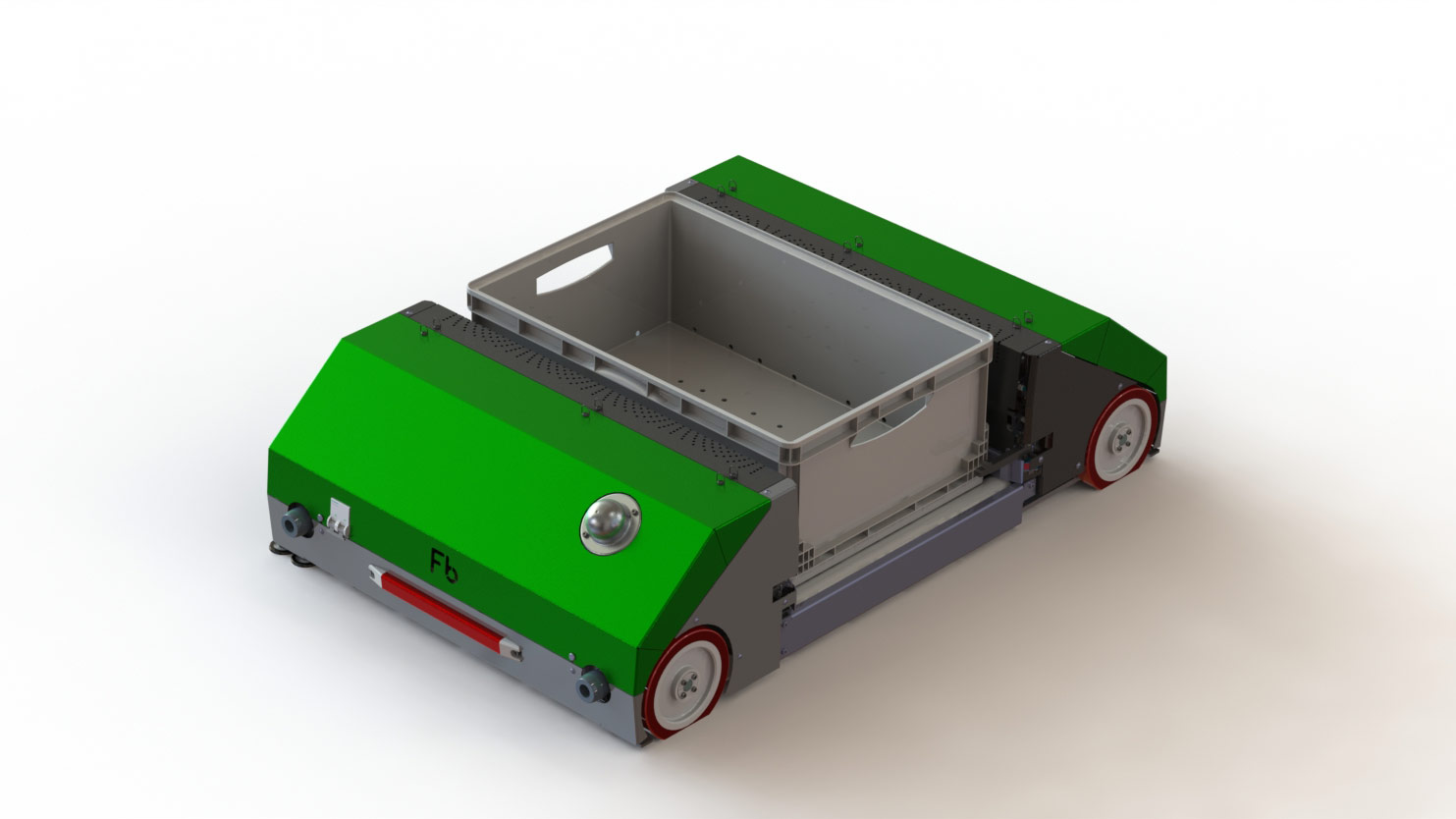 AREAS OF APPLICATION
Takeover of sorting functions for increased efficiency in your small parts warehouse picking processes.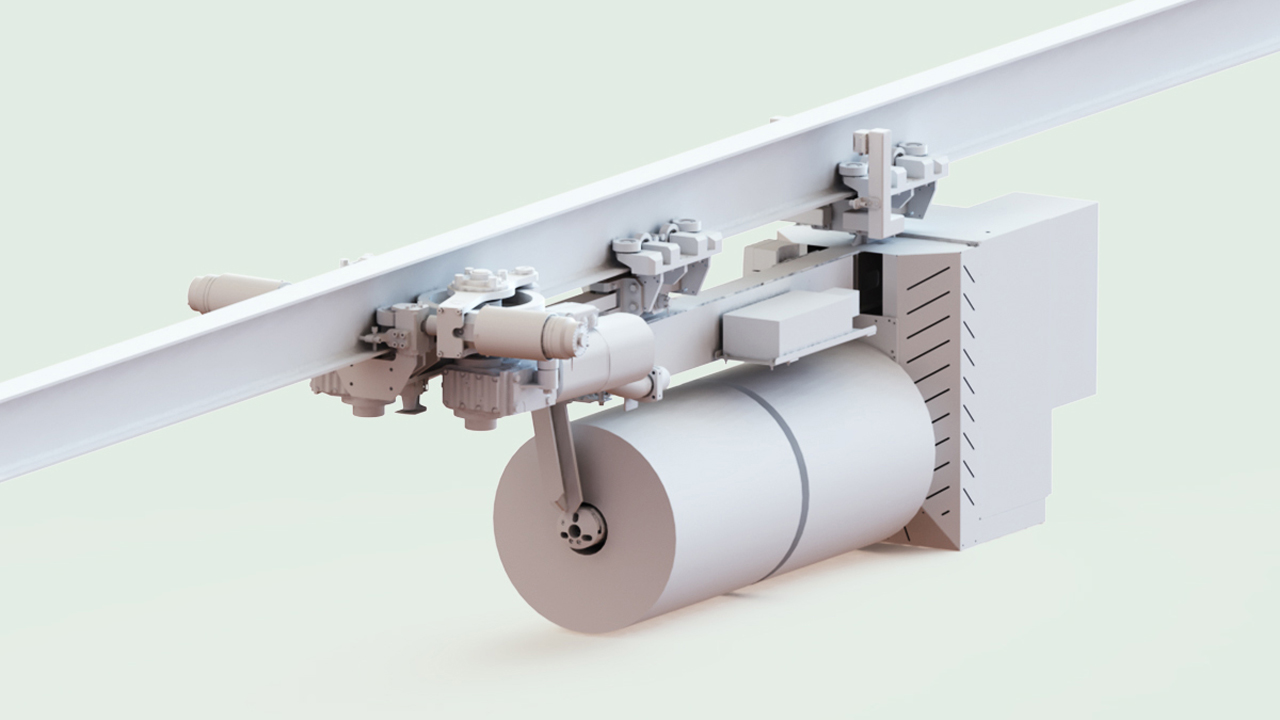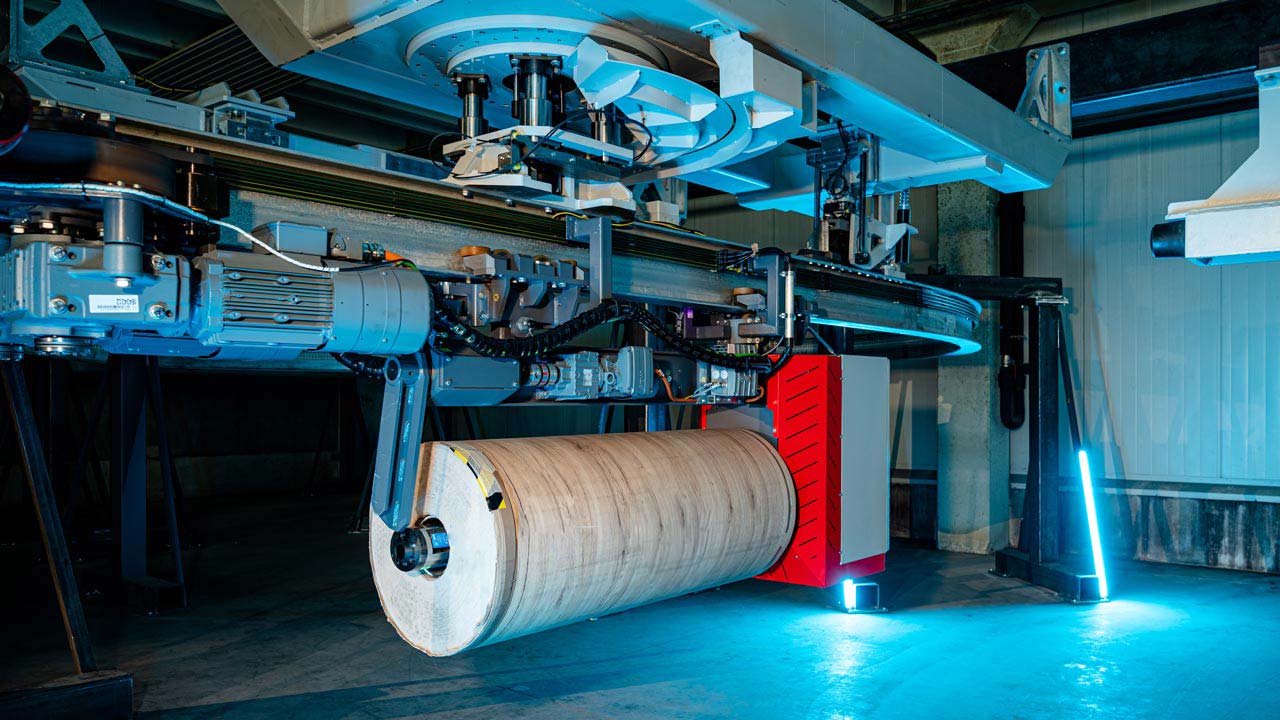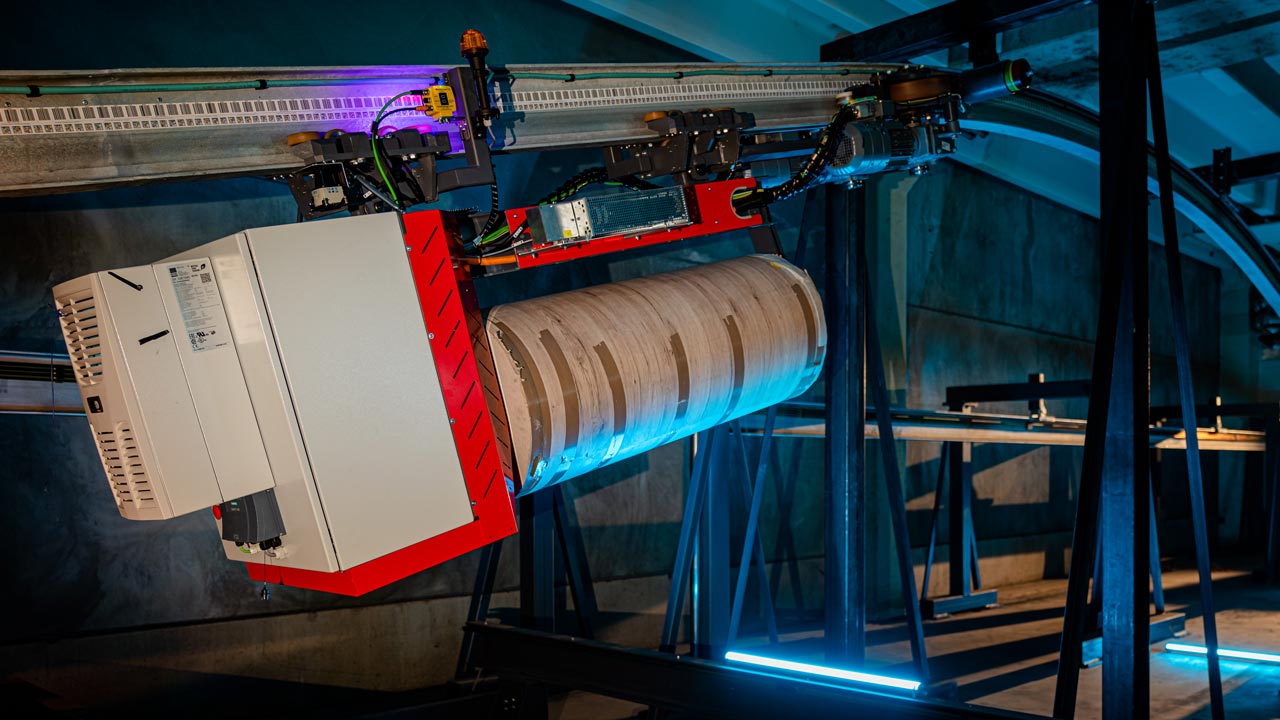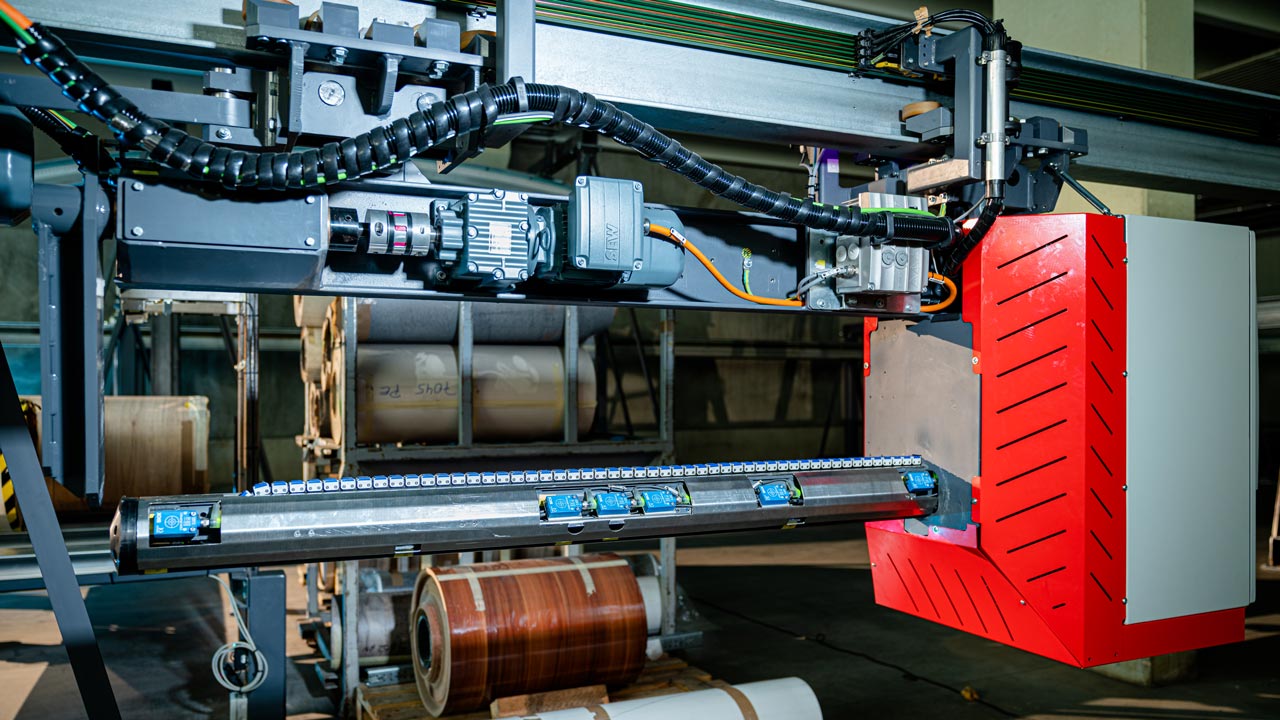 AREAS OF APPLICATION
Your space-saving conveyor technology on the ceiling for industries with high load weights, for example the mining, wood, or paper industries.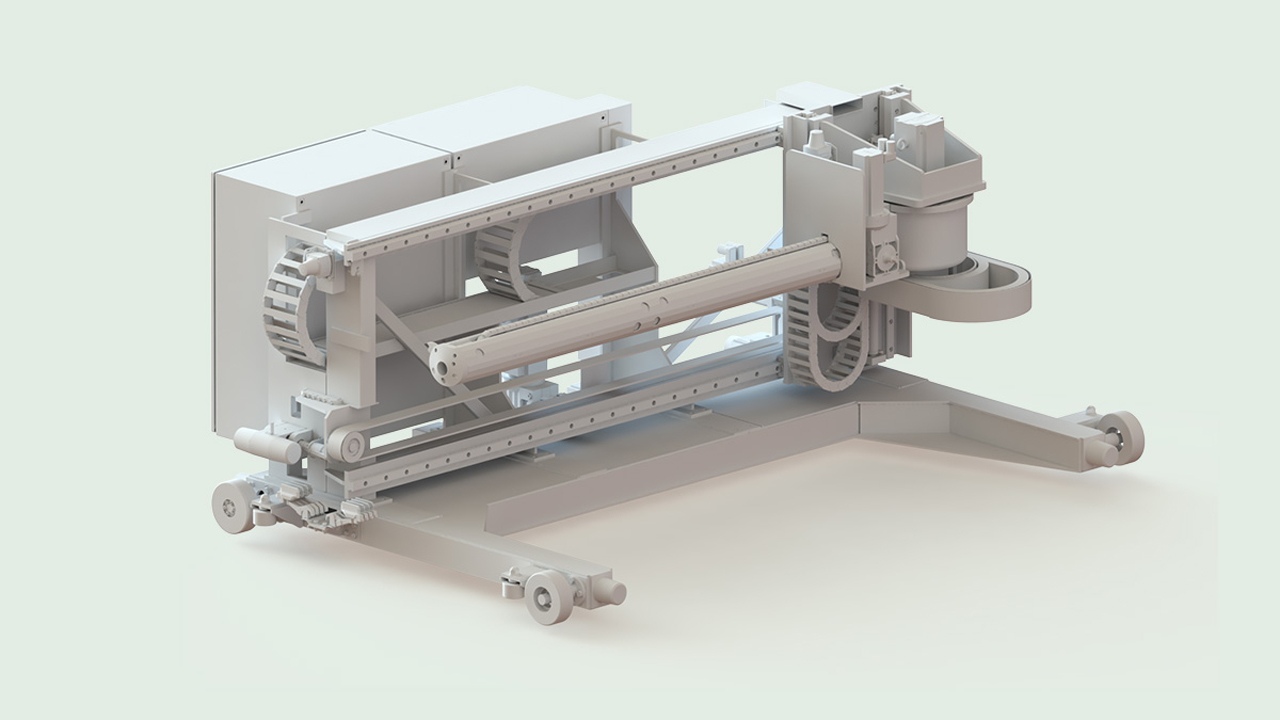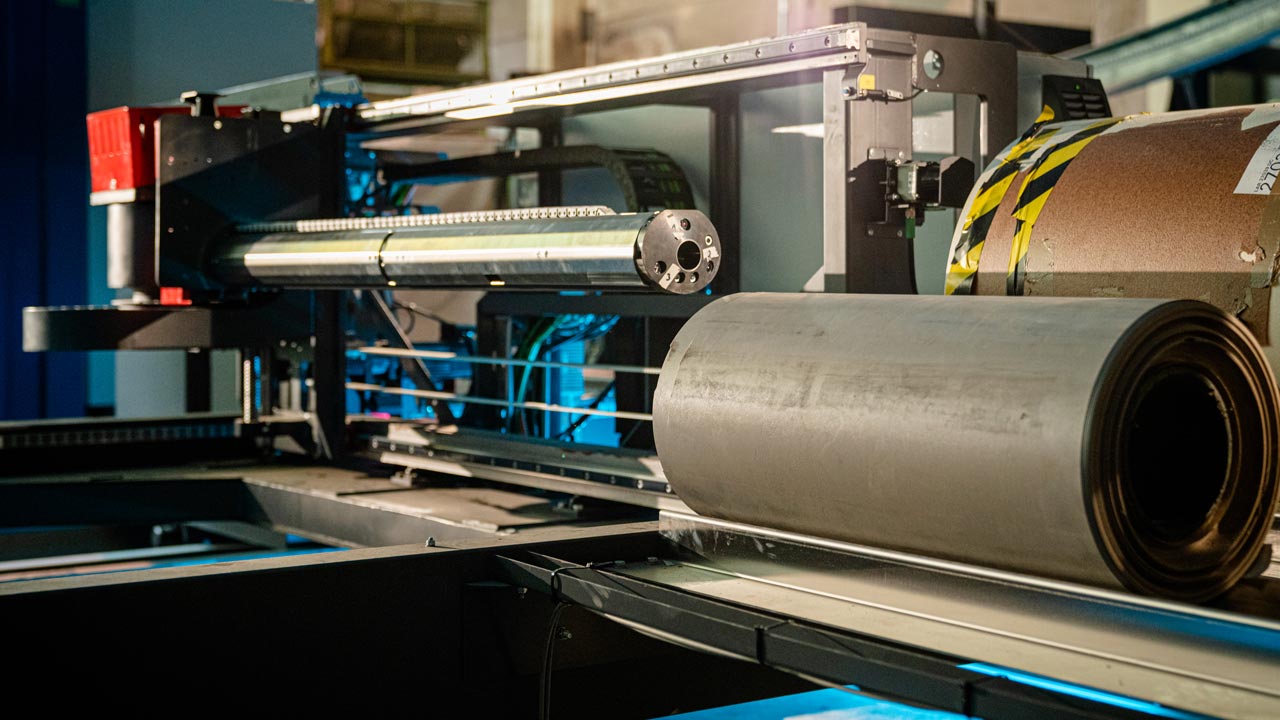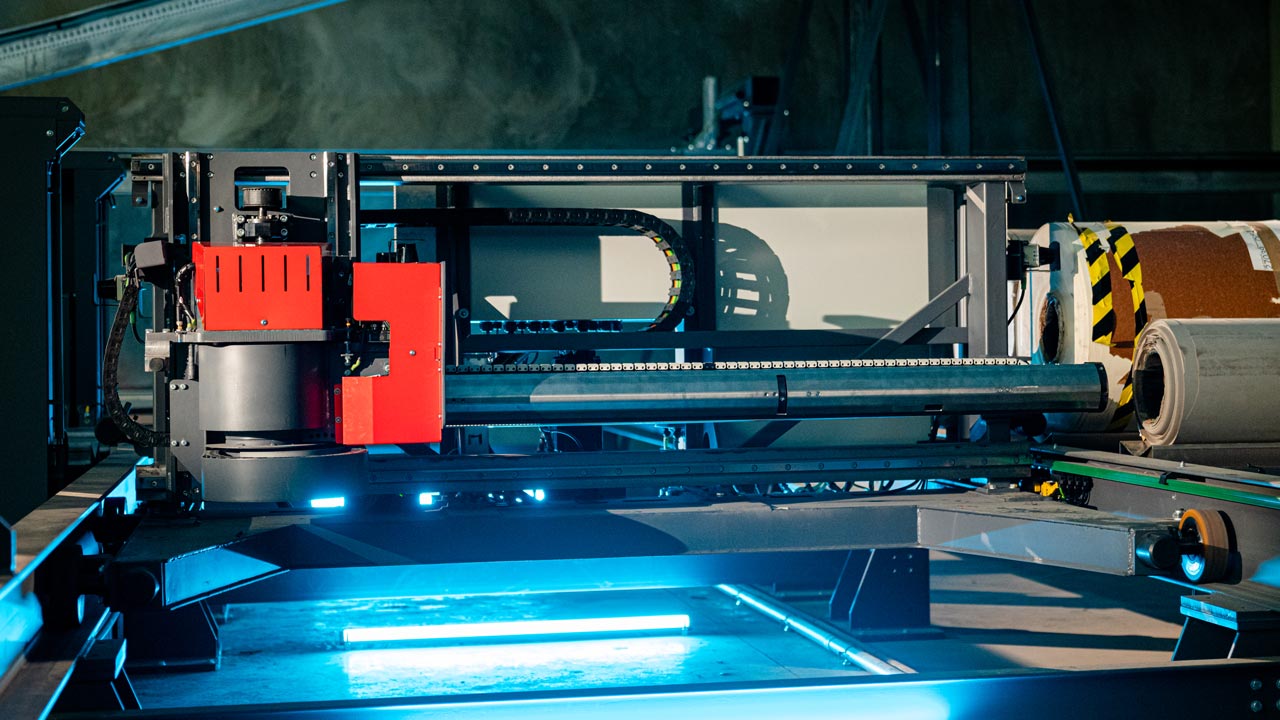 AREAS OF APPLICATION
All industries with loads in roll form, for example the weaving, paper, and wood industries.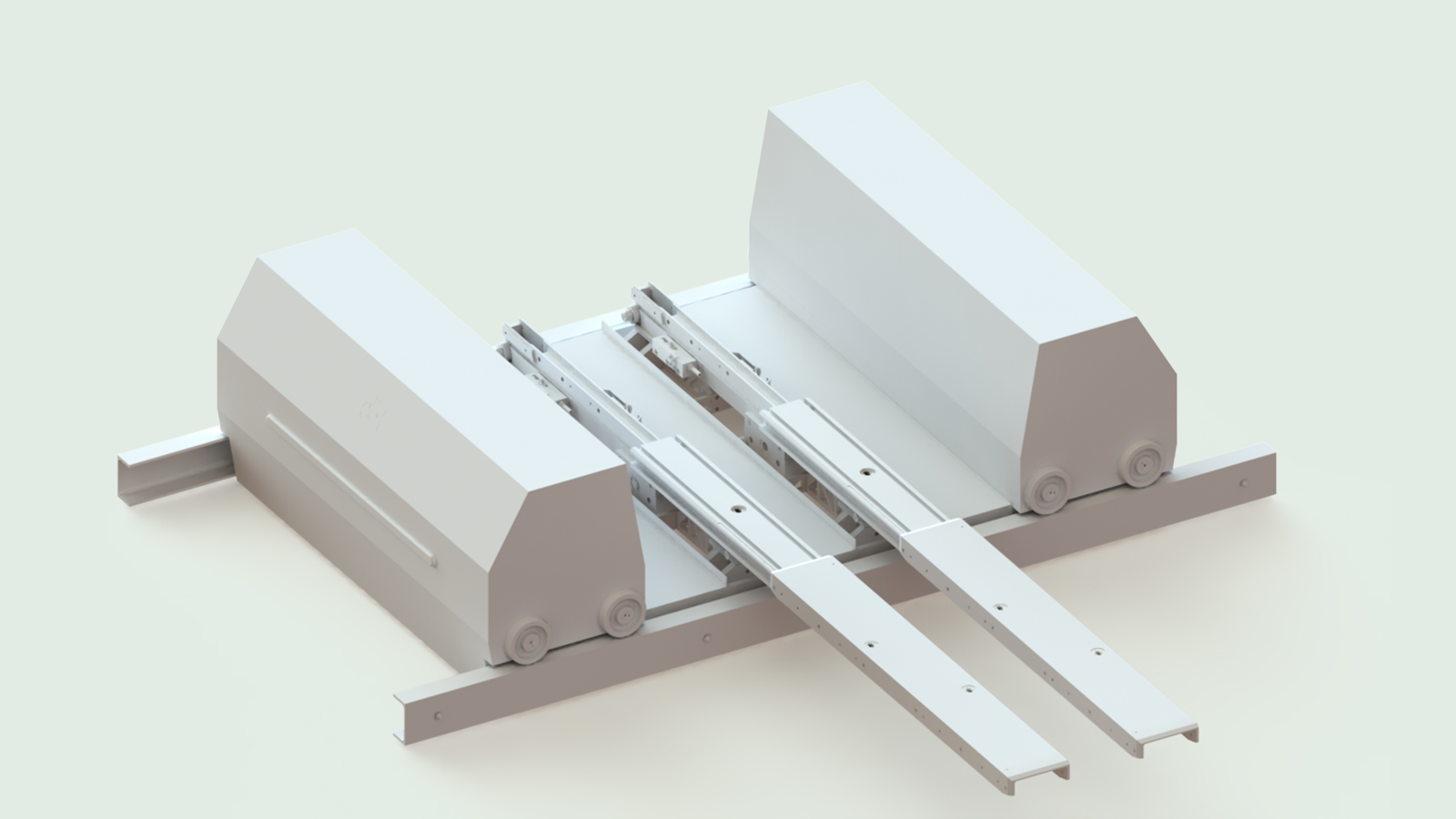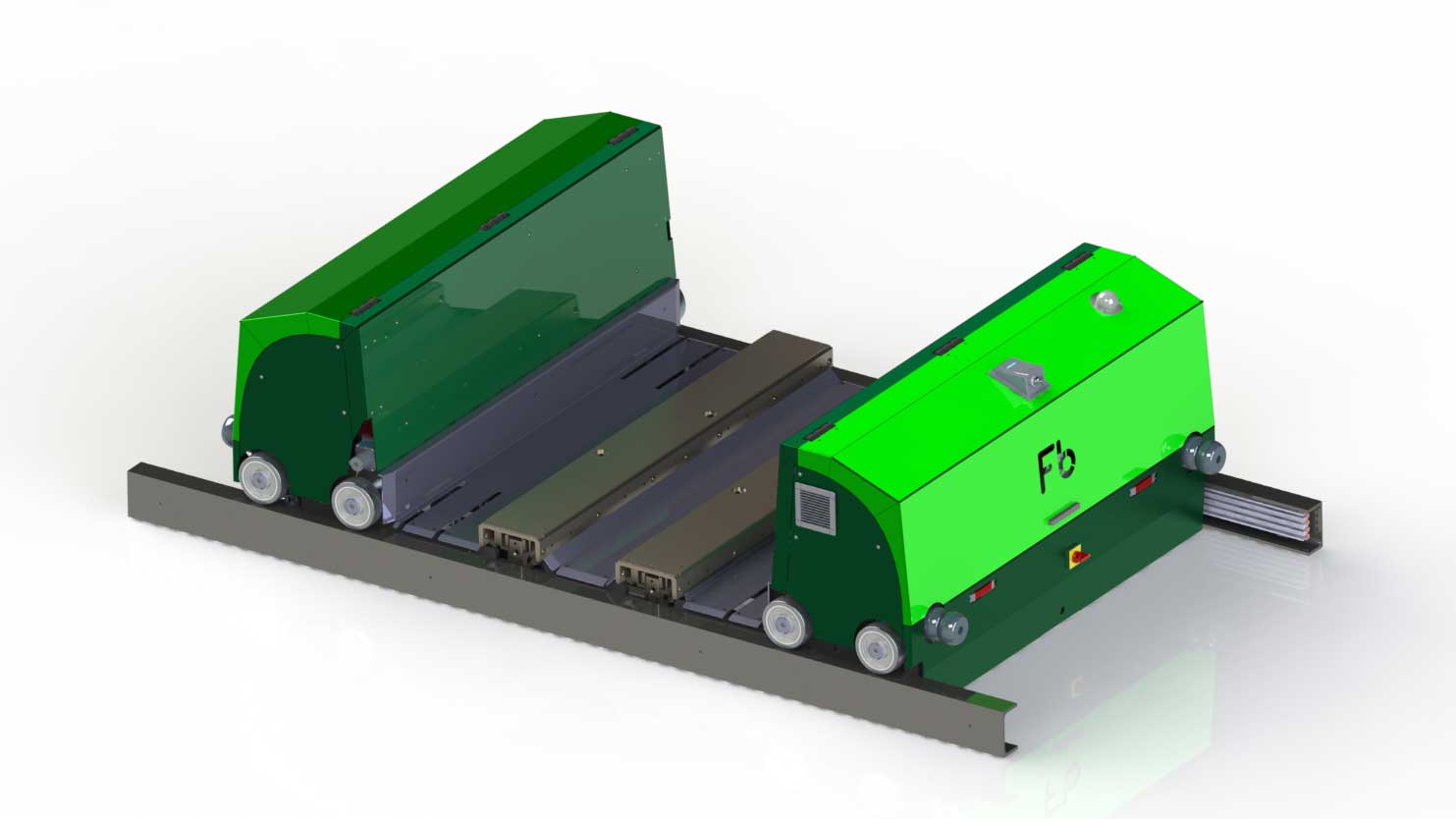 AREAS OF APPLICATION
Customised automation systems for distribution and production logistics.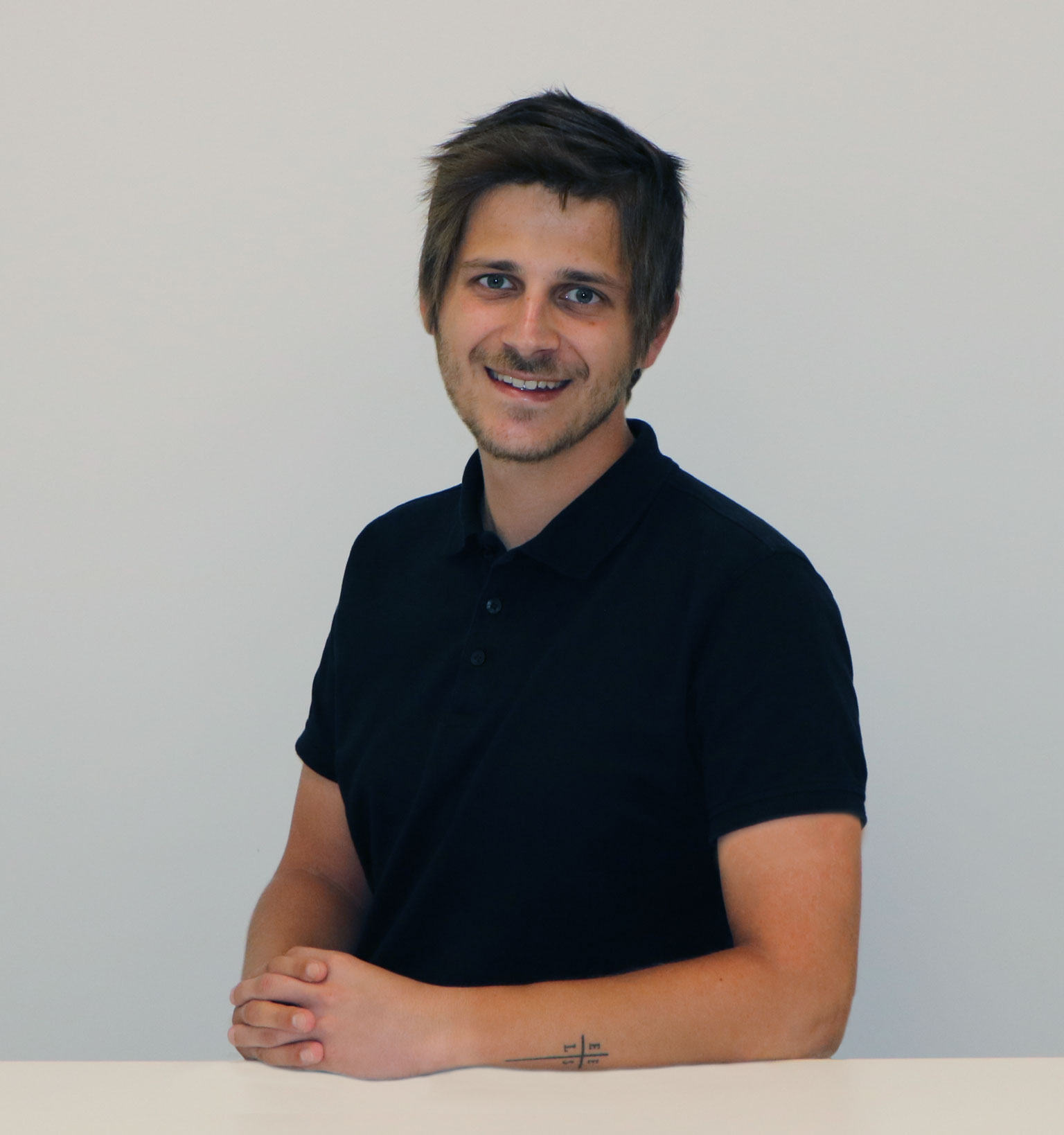 "We create customised systems using standard components."
LUKAS WOLF
Technical Sales Consultant
24/7 OVERVIEW THANKS TO AUTOMATED INTRALOGISTICS
.
Our intralogistics shuttle systems simplify storage, picking, buffering, and sequencing for you with top-class precision, speed, and energy efficiency. The benefits are unique in the market.
The possibilities and application scenarios are extensive, and your solution will be customised for you. Contact us for a free potential analysis and secure a competitive advantage with the Fb technological edge.