HEAVY DUTY INTRALOGISTICS TECHNOLOGIES.
The Fb heavy duty intralogistics technologies create new dimensions for your warehouse automation. Our innovative comprehensive solutions combine different intralogistics components.
HEAVY DUTY SHUTTLES & TRANSFER CARS (TTC)
.
With the heavy duty conveying systems from Fb Industry Automation, you can efficiently store, retrieve and process payloads of up to 10,000 kg.
Fb Intralogistics solutions for transporting heavy duty goods include innovative shuttle systems and the longitudinal – ortransverse transfer cars (TTC). Our 360+ project support is tailor-made for your specific circumstances specific circumstances and conditions. It ensures that you get the absolute maximum.
In order to optimise your internal processes and ensure efficient warehouse automation, we also combine different heavy duty intralogistics technologies for you. The Fb heavy duty solutions are particularly popular with our customers from the paper and timber industry or in other sectors with high transport weights.
Like all Fb solutions, the Fb heavy duty warehouse logistics technologies are distinguished by customised concept development and implementation as well as individual scalability. This allows internal processes to be flexibly expanded and the flow of materials to be improved. Your overall solution is also optimally equipped for future company growth and changing circumstances.
Fb Stash provides the optimal software environment. Your current equipment and systems will be seamlessly integrated. With one interface, you can use it to control your entire warehouse management automatically.
MODULAR & FLEXIBLE CONVEYOR TECHNOLOGY
.
Based on the general conditions and the requirements, the individual system components from Fb Industry Automation's extensive product portfolio are networked according to your specific needs to create your complete warehouse logistics solution.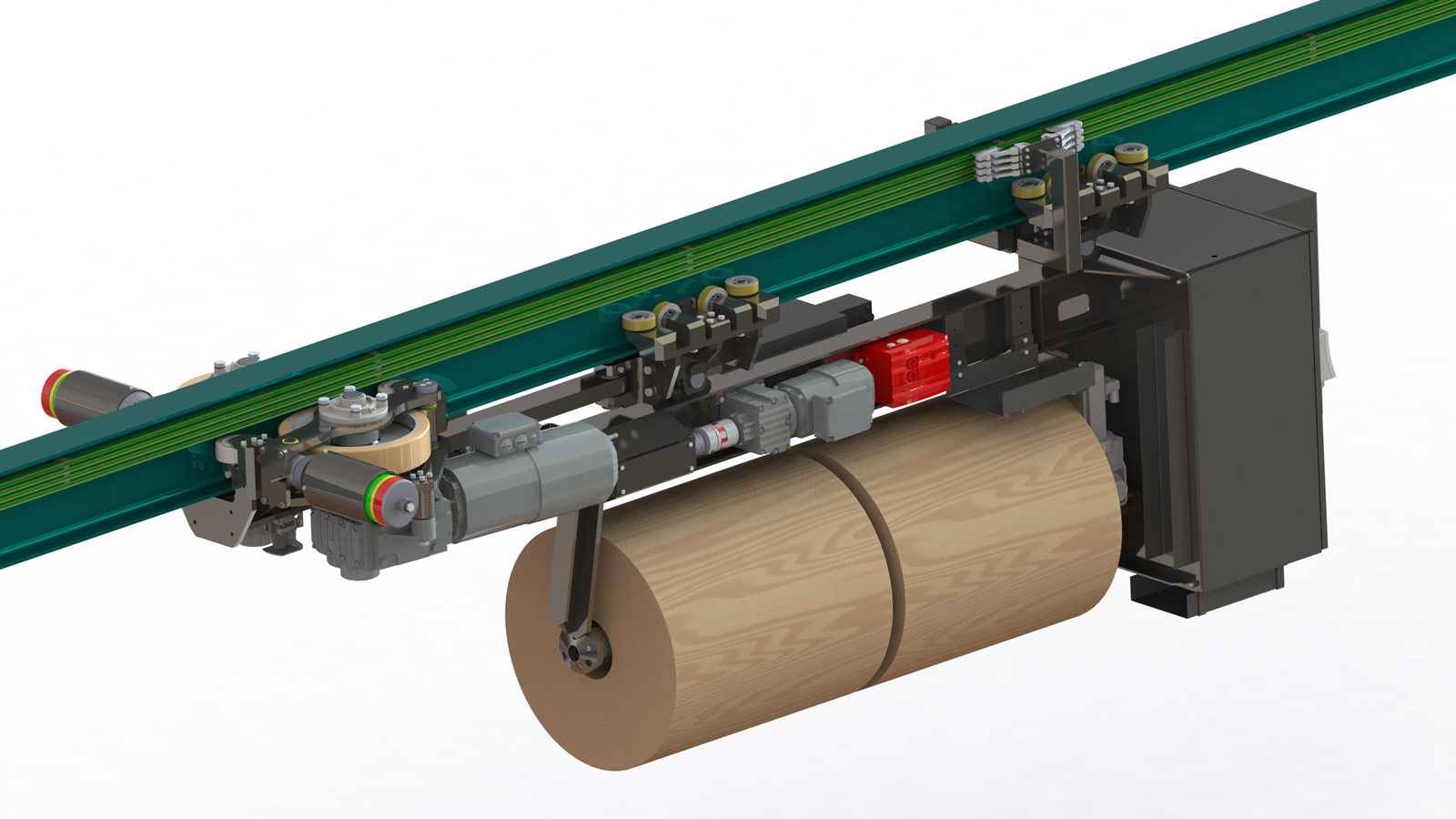 HEAVY DUTY SHUTTLE SYSTEMS
.
The Fb heavy duty shuttles are characterised by individually decoupled horizontal & vertical transport. With this unique mode of operation, your system can be completely automated, with the very first shuttle. As requirements get grow, the number of shuttles used can also be increased. Maximum flexibility for different throughput requirements of your internal storage solution.
With this product specification, the Pallet, Overhead and Roller Shuttles also stand out against conventional storage and retrieval machines (SRM). Other features include: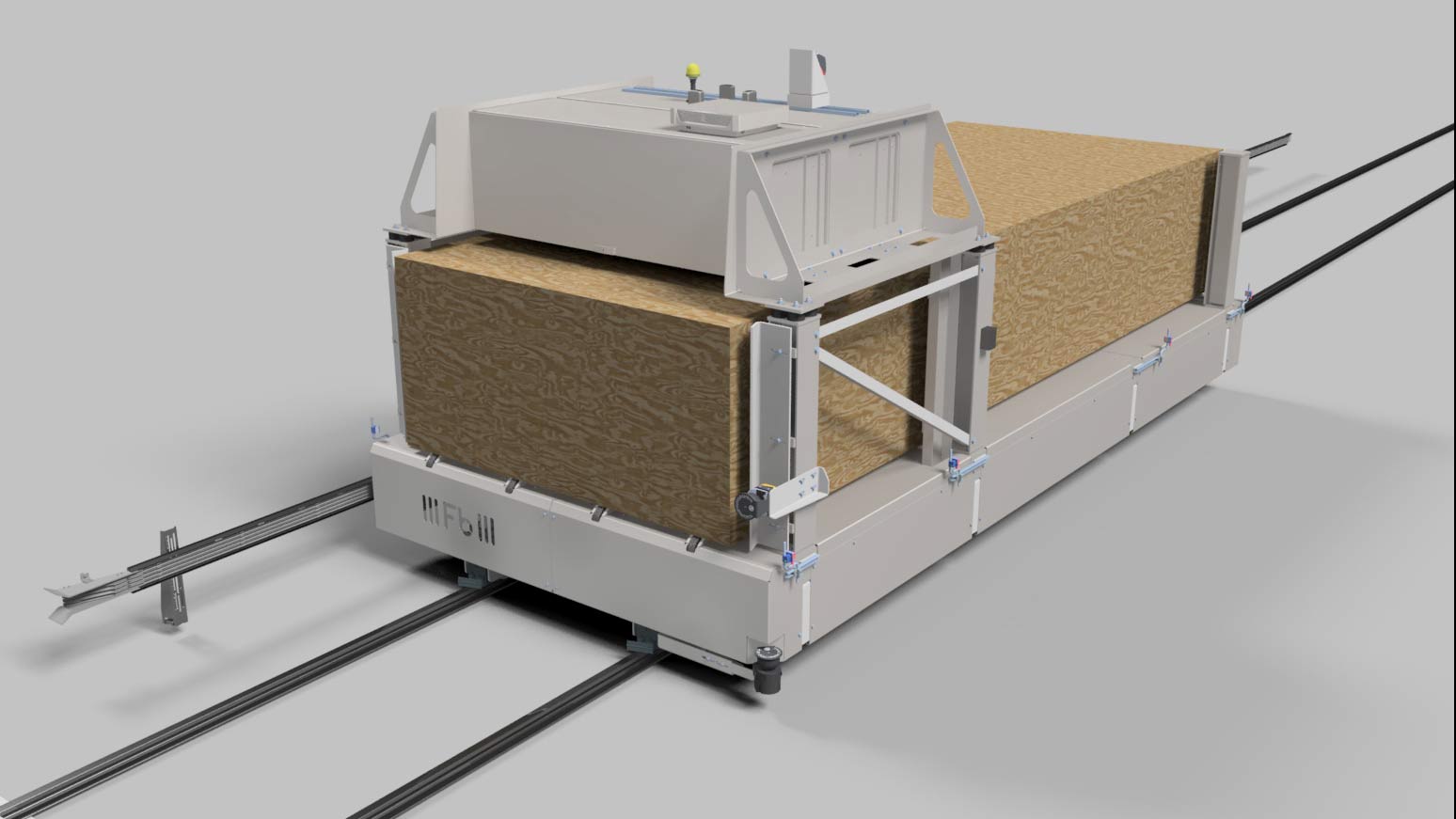 LONGITUDINAL & TRANSVERSE TRANSFER CAR (TTC)
.
The variety of load-handling attachments (LHA), the enormous robustness and the constant, system-guided transport of your goods are only three significant advantages of the rail-guided Fb transfer carriages compared to standard industrial vehicles on the market. Furthermore, our longitudinal and transverse transfer cars (TTC) offer you in particular the following features: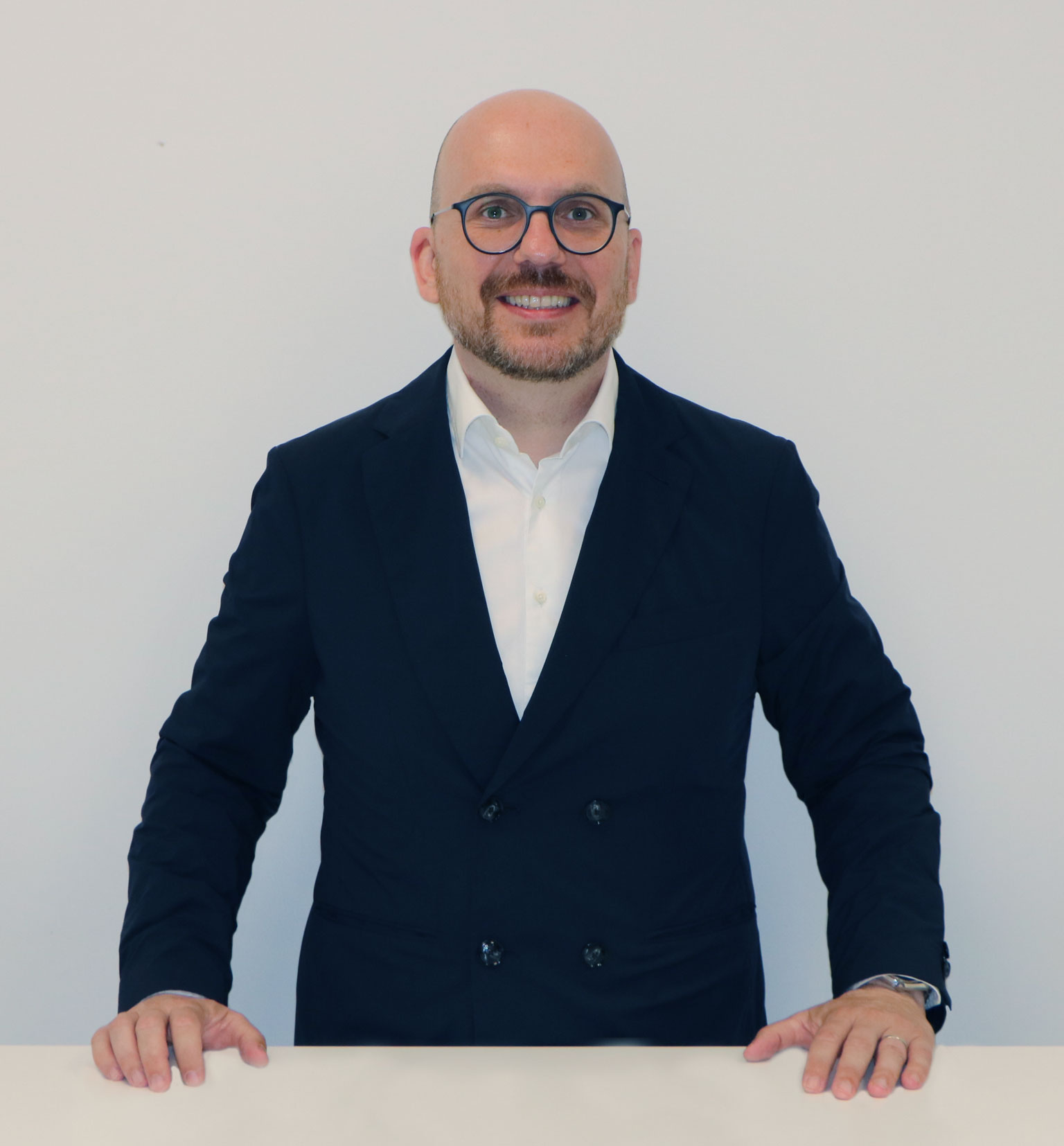 "Our flexibility enables us to respond to special customer needs. This is how individual intralogistics solutions are created."
MICHAEL GROSS
 Head of Sales Management