INTRALOGISTICS SMALL PART SOLUTIONS.
Handling small parts is a growing challenge for many companies. Although complexity and requirements are increasing, the necessary overview of internal material flows is lacking.
OUR INDIVIDUALITY FOR YOUR STORAGE LOGISTICS
.
We ensure maximum benefits for you when designing your intralogistics small parts solution. From the receipt of goods, storage, supply of the workstations, and shipping, all processes can be customised to suit your requirements.
The lacking overview of warehouse processes and stock levels leads to increasing costs and reduces your output. This creates inefficiencies, items are stored twice, expensive production delays caused by downtimes of your existing systems accumulate, and additional resources are required.
The broad portfolio of Fb Industry Automation products offers you customised end-to-end concepts for these issues. Our 360+ complete solutions ensure that you can access and optimise your processes at any time, 24 hours a day, 7 days a week. Your entire storage logistics can be clearly and easily managed with our high-performance software Fb Stash.
In conjunction with the Fb heavy duty systems, which can handle up to 10,000 kg, the Fb small parts solutions guarantee that you can cover all your intralogistics requirements with a single provider.
As with all intralogistics solutions from Fb Industry Automation, the Fb Compact Warehouse, as an automated small parts warehouse, and the Fb Sorter Shuttle feature flexible scalability. There are a wide range of expansion options that we can plan together to suit your requirements.
AUTOMATED SMALL PARTS WAREHOUSE & Fb SORTER SHUTTLE
.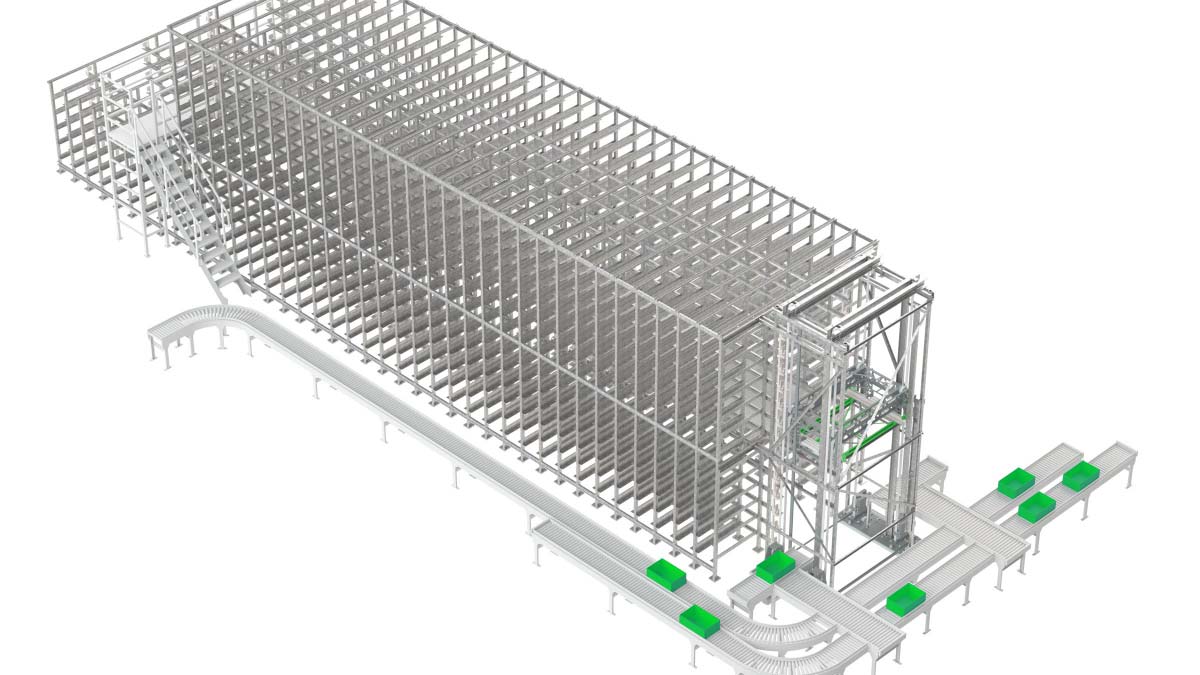 Fb COMPACT WAREHOUSE – YOUR AUTOMATED SMALL PARTS WAREHOUSE
.
Maximum fail-safety for you
The Fb Compact Warehouse is the only shuttle warehouse system on the market that makes direct picking from the shelf possible for you without additional conveyor technology If a picking order is started by Fb Stash, the high-performance software requests the required totes from the shelf. These are transferred by the Fb Compact Shuttles from the storage rack to the vertical conveyor and then to the appropriate workstation connection.
Your employees can therefore process orders easily and with maximum efficiency. Depending on requirements, processed totes can be transported manually or automatically, and the source totes can be returned to the system.
The individual system components provide maximum fail-safety to ensure that you can always access the items you need. Loads of up to 120 kg for the Fb Compact Shuttles and storage options up to four totes deep are unique on the market and guarantee maximum performance.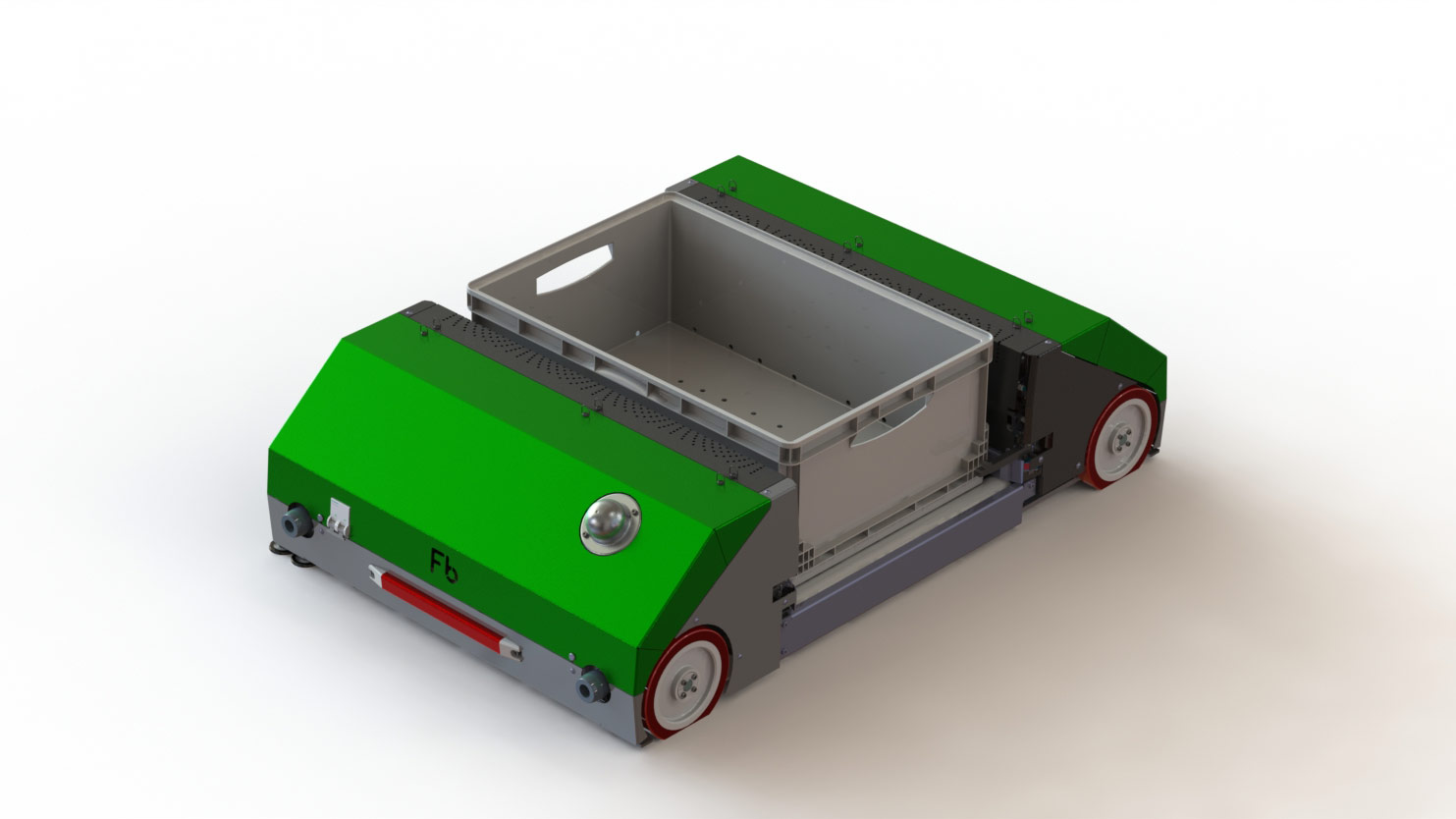 Fb SORTER SHUTTLE FOR SORTING FUNCTIONS IN A SMALL PARTS PICKING WAREHOUSE
.
Intralogistics solutions with maximum performance
Increase the speed of your production logistics with the Fb Sorter Shuttles. They take over the sorting functions in your small parts picking warehouse with maximum individuality and efficiency. A wide variety of items can be organised for picking, with loads up to 60 kg. This leads to a minimised error rate in your intralogistics and ensures material flow optimisation while also reducing costs. Resources are conserved and available capacities optimised.
Depending on container size, 1 to 2 boxes can be transported at speeds of 4 m/s. No more empty runs, duplication of work, or production downtimes.
Equipped with the latest technologies, the Sorter Shuttles from Fb Industry Automation guarantee reliability and scalability in all areas. Combined with other innovations from the Fb product range, we develop customised warehouse logistics solutions for you. Secure your competitive advantage now!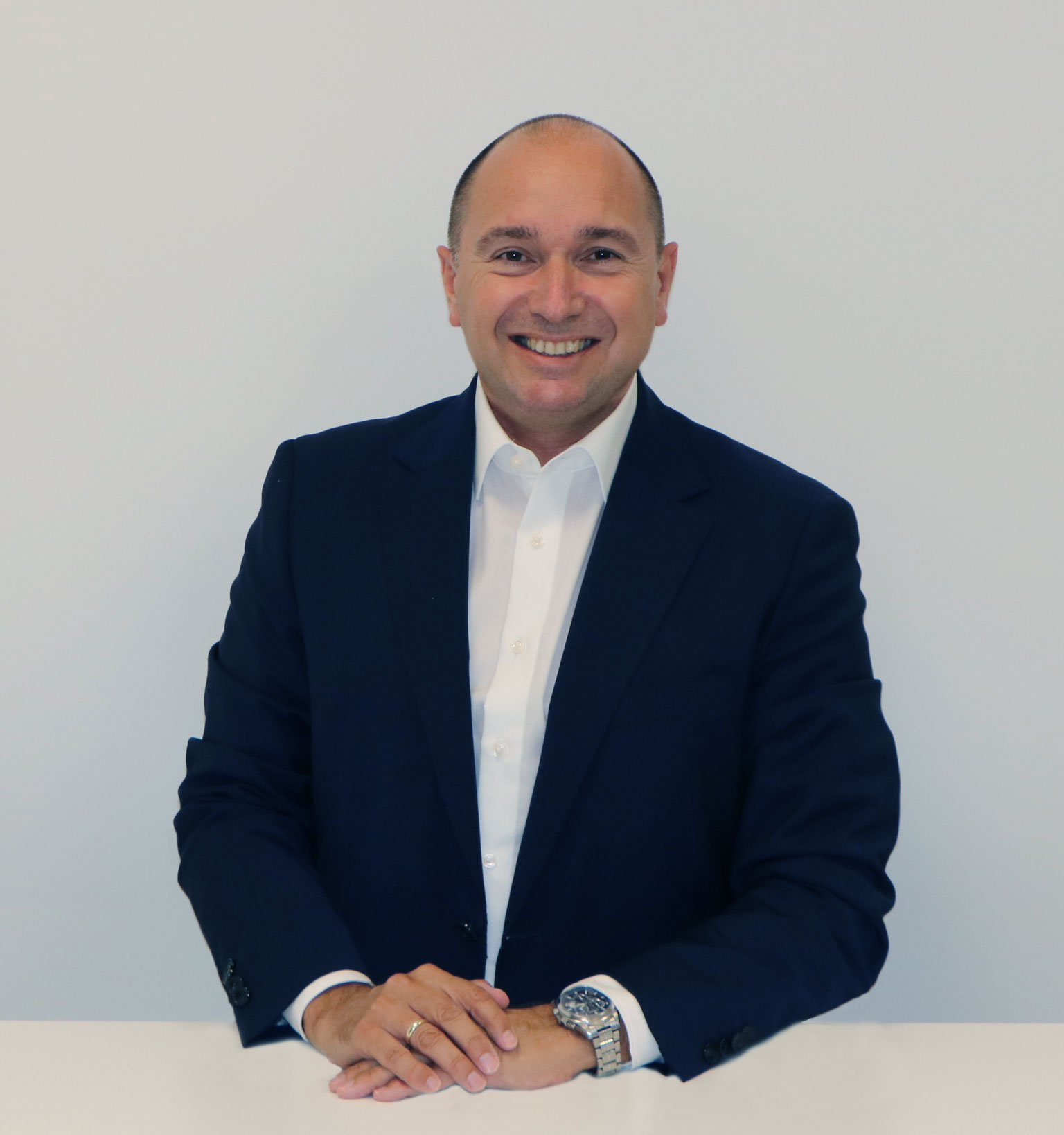 "Our task is to optimise and simplify our customers' production. We make you even more successful."
WERNER FRISSENBICHLER

Managing Director