OUR EXPERTISE FOR YOUR INTRALOGISTICS.
Do you want to take the first step towards automating your manual intralogistics processes? Or simply find out what potential you could be tapping into? Then Fb is just what you need.
A WORRY-FREE TRANSITION FROM MANUAL WAREHOUSE LOGISTICS
.
At first glance, the change from tried-and-tested processes to automated material flow often seems very complex – and thus daunting.
These questions or similar ones are often on people's minds and can be unnerving. This is exactly where the Fb Industry Automation team comes in. As a strategic partner, we support you all the way through the implementation and beyond. For our warehouse logistics, we provide unique competitive advantages, reduce your production costs and increase efficiency.
REDUCE PRODUCTION COSTS THROUGH AUTOMATION
.
Based on the general conditions and the requirements, the individual system components from Fb Industry Automation's extensive product portfolio are networked according to your specific needs to create your complete warehouse logistics solution.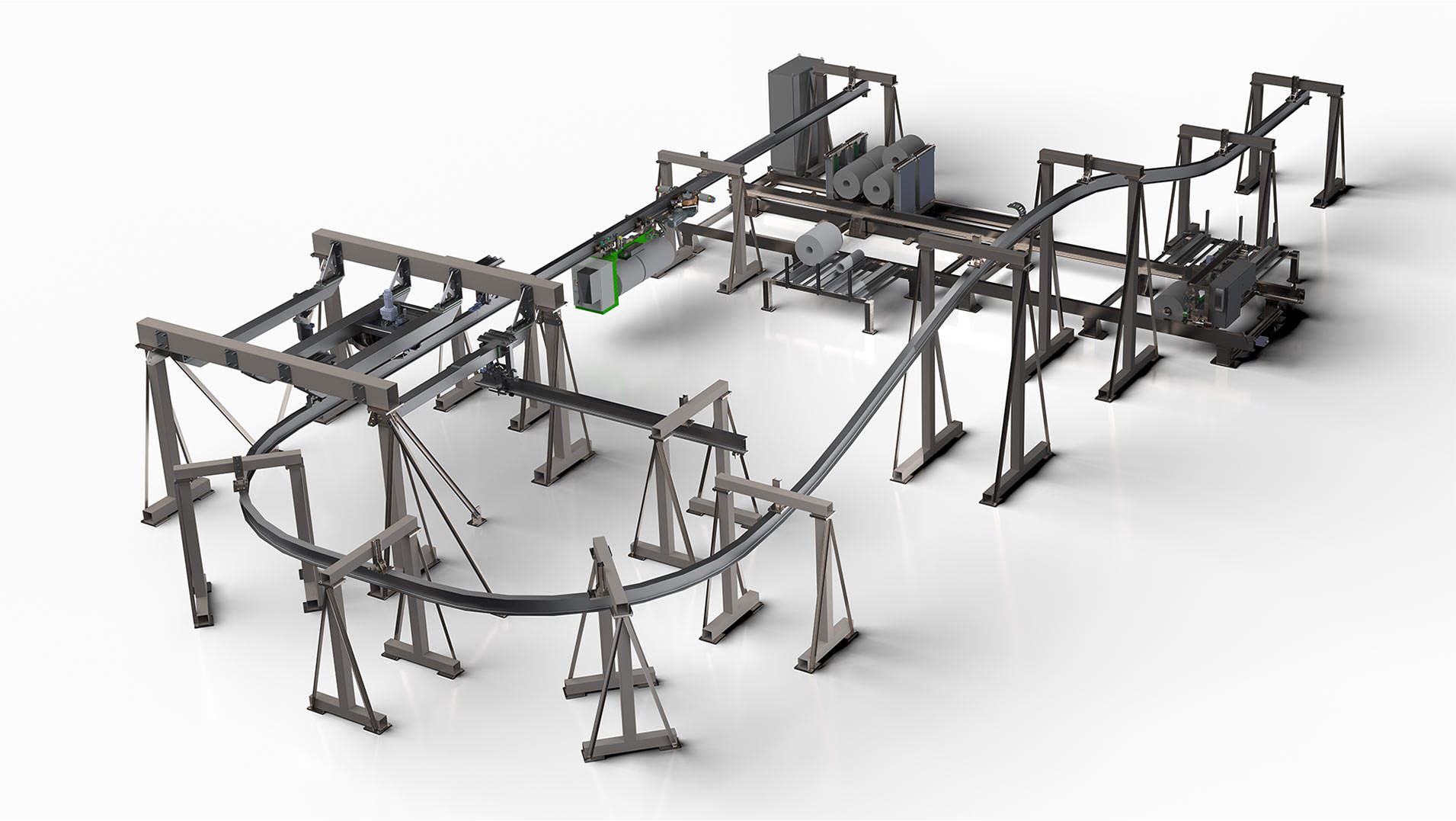 TAILORED WAREHOUSE LOGISTICS AUTOMATION
.
Our tailored 360+ project support is unique on the market. You don't need to worry about specialised logistics concepts and terms, extensive equipment specifications or other such issues. We come in exactly where we're needed. Together with you, we analyse your internal processes down to the smallest detail. Combined with your ideas and visions, this process yields a tailored overall concept. And we continue to support you even after commissioning. Our transparent approach gives you and your employees detailed familiarity with the specifics and functions. Workshops and on-site training, as well as the option of a 24/7 service package, ensure a smooth launch, followed by efficient operation.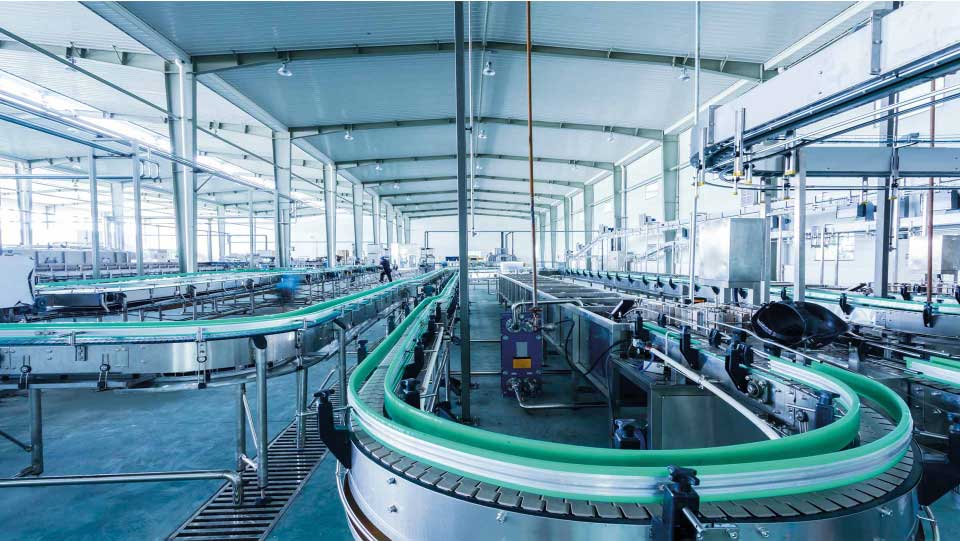 COST-EFFECTIVE, SCALABLE SYSTEMS
.
Through customer developmentand a long-term orientation, the Fb expert team gives you maximum flexibility. That allows special elements to be planned already at this stage – but they aren't actually implemented until your company grows, new conditions arise or requirements change. The flexible scalability of our 360+ complete intralogistics solutions provides a unique advantage, ensuring your system will be optimally equipped for the future. Depending on requirements, additional transport shuttles, a second vertical conveyor or even a complete additional automated racking system can be implemented. That way, you can spread your investments out over time and get the most out of them financially. The scope and level of automation grow with you.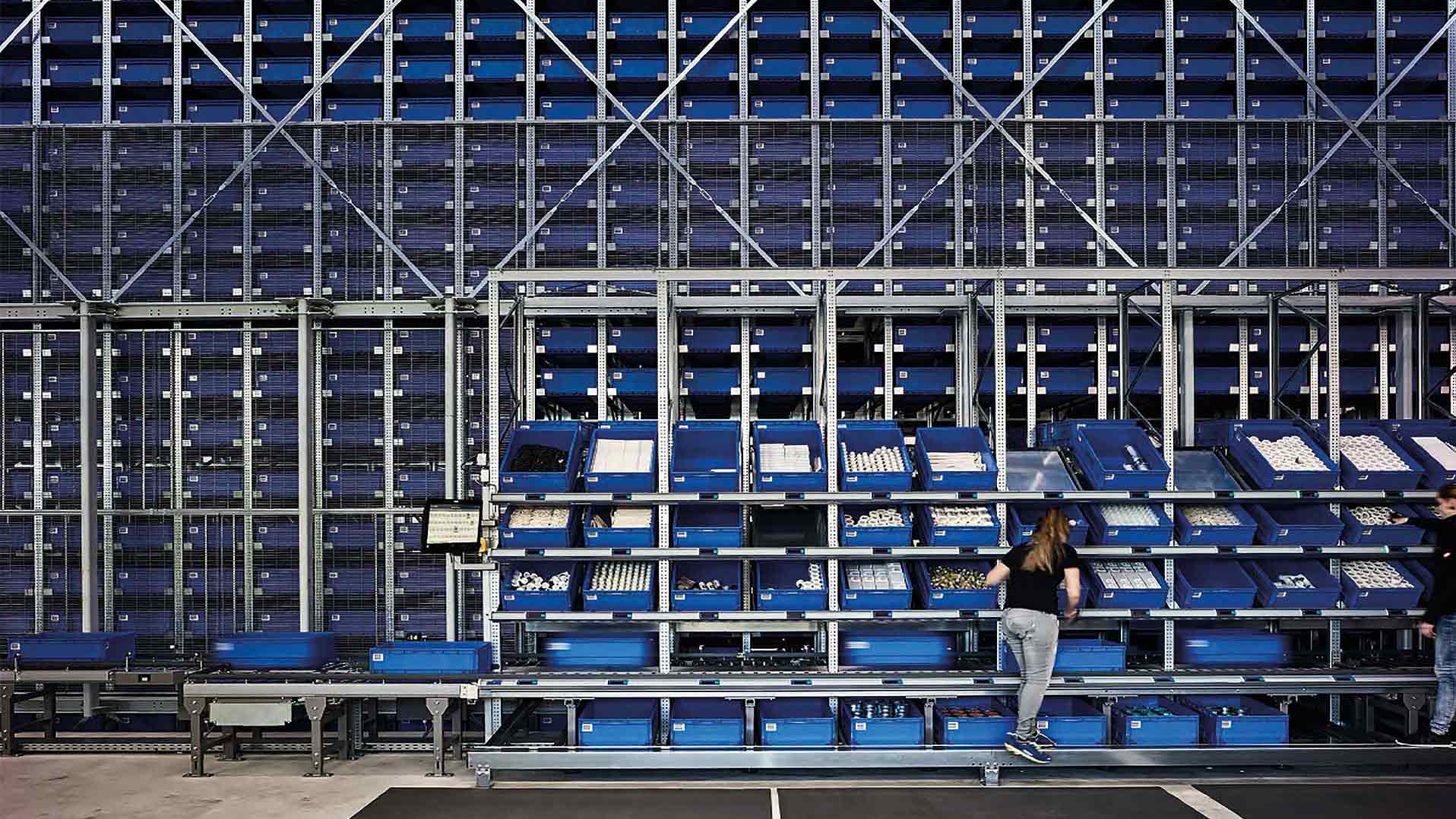 PRODUCTION, WHOLESALE & ONLINE SHOPS
.
Our total intralogistics solutions can be precisely tailored to your requirements. The size, weight, function and performance can all be expanded according to your needs, all the way up to high-performance applications. This flexibility is ideal for any manufacturing industry. In addition, the Fb complete systems are also very popular with wholesalers and companies with online shops or a large variety of items. We make sure the right goods are always in the right place at the right time – and do so efficiently. You benefit from the breadth of our product selection. With just one supplier, you get everything for your automated warehouse logistics from a single source: software, mechanical and electrical elements. Get ready for Industry 4.0 and play an active role in shaping your future. At Fb Industry Automation, we redefine intralogistics for you.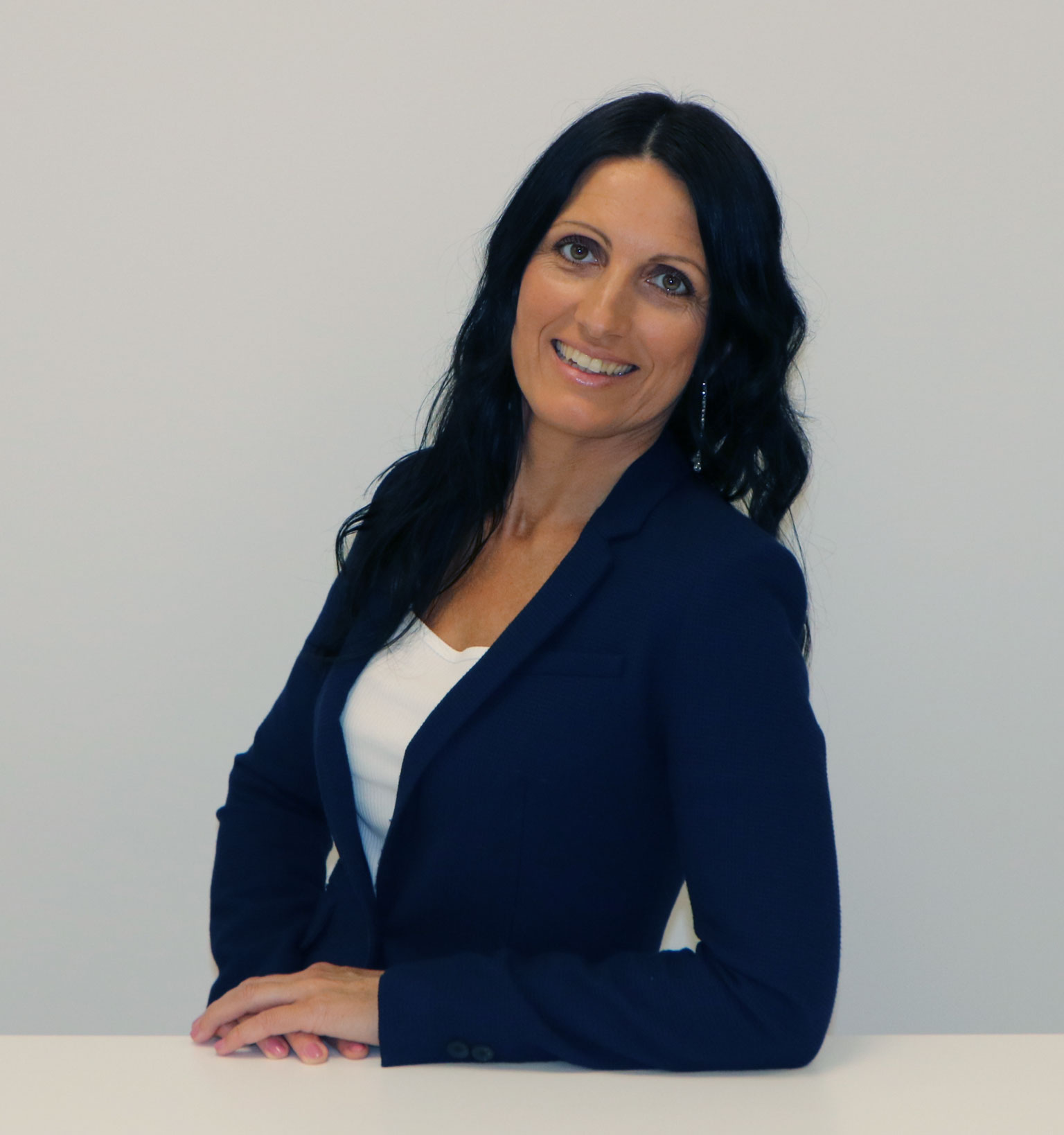 "Our customers are often amazed to learn what you can accomplish in internal logistics automation."
SONJA HOLZERBAUER
Assistant to the Management
A LONG-TERM PARTNERSHIP WITH Fb INDUSTRY AUTOMATION
.
As a growing company specialising in complete intelligent networked systems, we are your partner for warehouse, conveyor and order picking technology.