As an intralogistics provider, we ensure that the right products reach the right place at the right time using automated processes. Our project support is always there for you.
FROM ENGINEERING OFFICE TO ALL-IN-ONE WAREHOUSE LOGISTICS PROVIDER
.
From initial analysis of your existing processes, conceptual design and detailed planning, we accompany you as an integrated partner throughout your entire journey to the automation of your intralogistics processes. We support you in meeting the challenges of the future.
Fb Industry Automation GmbH's origins go back to 2008. At that time, Werner Frissenbichler, our managing director, opened a technical engineering office for machine construction and mechatronics. Since then, the company has been growing steadily and has made a name for itself above all with its innovative 360+ end-to-end solutions for intralogistics.
As a company in the high-tech sector, we are constantly developing our existing portfolio of solutions to meet your increasing requirements. This applies not only to our services but also to us as a team. This is how we turn individuals into teammates who can provide you with optimum services.
Our team has decades of experience in the logistics industry and beyond. We transform our expertise into customised, automated intralogistics systems tailored to you. Fb Industry Automation's 360+ project support is at your side as a long-term partner and ensures that you can leverage the requirements of Industry 4.0 as a sustainable competitive advantage.
We will make your visions a reality!
With ongoing innovations and continuous progress in mind, we create individual solutions for you. At the cutting edge of technology, your intralogistics system is precisely matched to your internal company processes.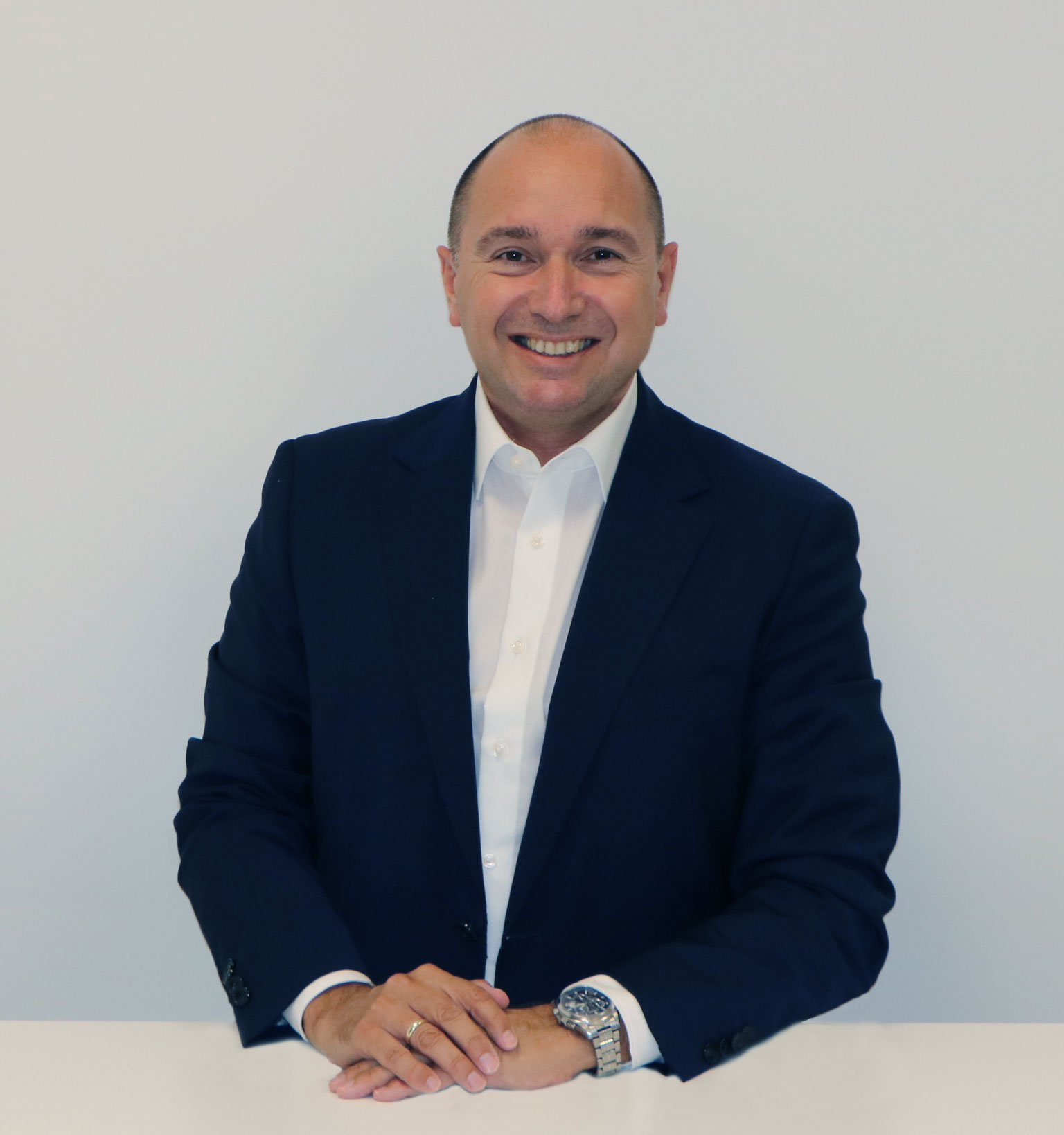 "Inspired by the joy of creating something special as a team, we motivate everyone in the Fb Industry Automation environment. We develop and implement unique innovations for our customers in the field of intralogistics for production and sales."
WERNER FRISSENBICHLER
Managing Director/CEO
"We automate sustainably internal logistics to optimize the performance of our customers and partners, to give our customers a competitive advantage and drive innovation."
"Automated intralogistics at its best. Sustainable – responsible – economical."
Fb VALUES FOR OUR WAY OF WORKING
.
We act responsibly in the interests of our customers.