EXPANSION OF YOUR PRODUCTION LOGISTICS.
As your business grows, market conditions change, or your product range expands, so do the demands on your automation solution. The need for expansions arises.
AUTOMATE NEW REQUIREMENTS INDIVIDUALLY
.
The increasing complexity of your internal warehouse logistics and the need to seamlessly connect additional areas must be implemented both easily and efficiently.
The demands for more power and higher speed combined with maximum fail-safety are also growing. For these or similar initial situations, the Fb team of experts offers a wide range of comprehensive solutions. Depending on the extent of the existing automation system as well as your visions, there are different approaches for customisable expensions.
Contact us for a no-obligation initial analysis of your options.
MINIMISE YOUR RISK WITH OUR FLEXIBILITY
.
Take advantage of our wide range of options, and adapt your intralogistics to the new conditions. We will create the best solution for you. Regardless of whether the systems are from third-party suppliers or from Fb Industry Automation.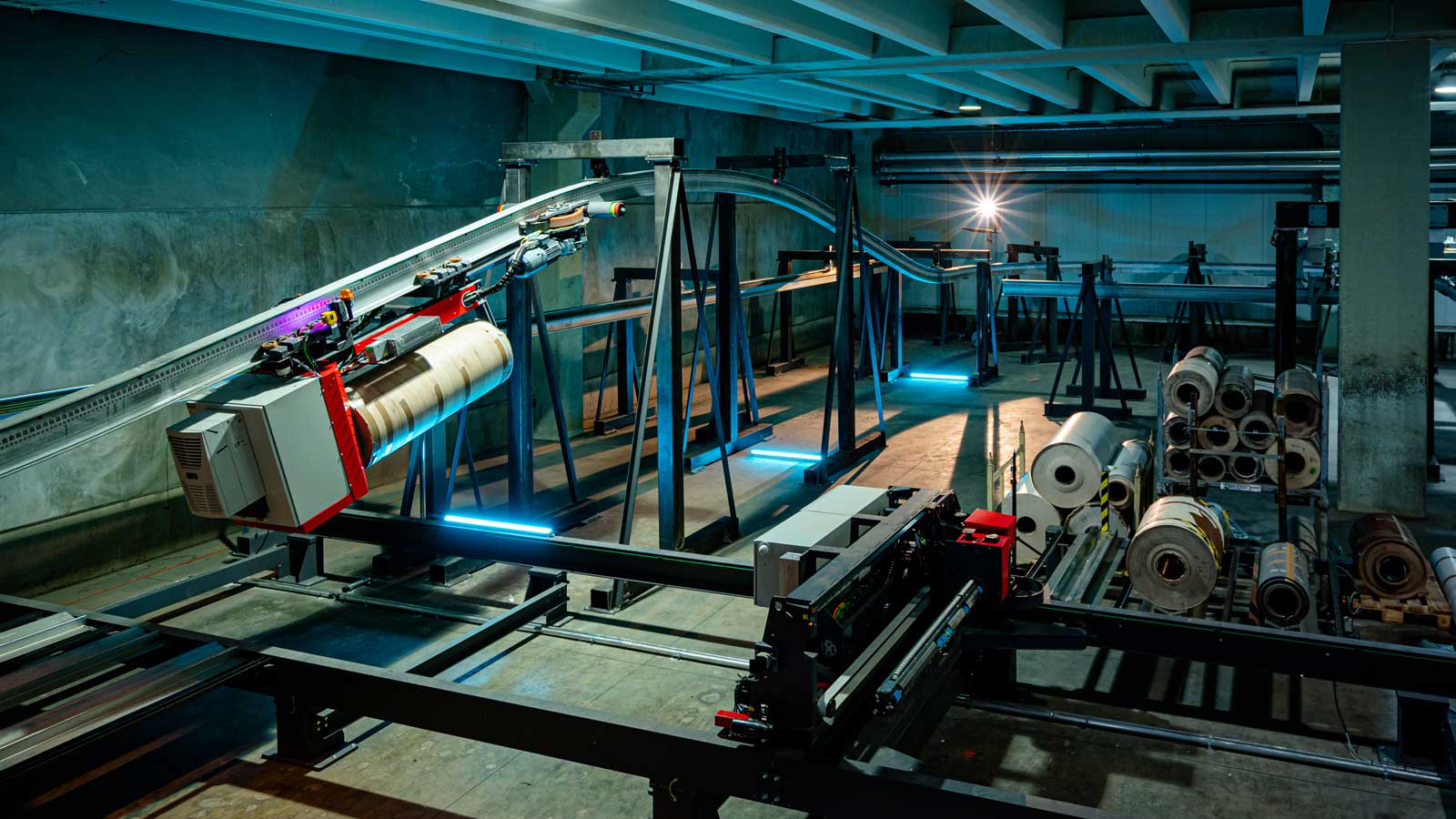 FLEXIBLE EXPANSIONS OF EXISTING Fb SYSTEMS
.
Expansion options were already taken into account during the initial conception of your 360+ Fb warehouse logistics solution. The necessary framework conditions for flexible and cost-effective scalability are thus ensured.
This way, we can individually adapt the individual system components to your new requirements.
The expansion of existing systems from Fb Industry Automation is therefore the quickest and easiest way to make your intralogistics fit for the future. We can help you reduce production costs, increase efficiency, and expand your competitive advantage.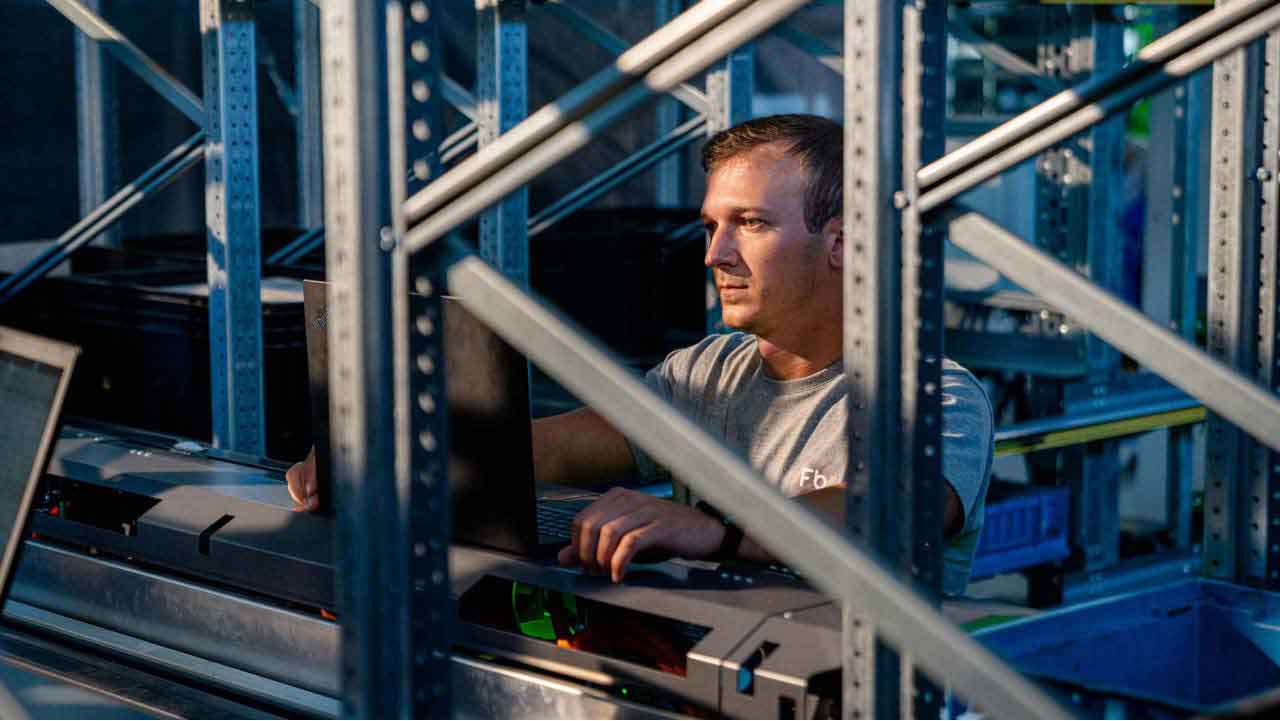 EXPANSIONS OF THIRD-PARTY SYSTEMS.
.
With the flexibility and expertise of 360+ Fb project support and Fb core components, automation systems from other suppliers can readily be adapted to your new circumstances. The extensive connection alternatives of our complete solutions for your warehouse logistics enable seamless interaction with your existing intralogistics systems. Your options are manifold. Only a few selected examples can be presented here.
The need for increased efficiency and speed can be met by planning more racking units, including Fb Compact Shuttles, workstation connections with individual picking areas, and Fb Stash.
An Overhead Shuttle on the ceiling makes the best possible use of the available space and optimises production processes. Workstations can be positioned underneath to save space. Maximum use of space is thus guaranteed.
The Fb heavy duty technologies with the longitudinal and transfer car and the Fb shuttle systems automate your heavy duty transport up to 10,000 kg. In turn, the Fb small parts solutions with the automated small parts warehouse and other innovations are the perfect additions so that you can harness the unused potential of your intralogistics.
'We are characterised by flexibility and speed. We are there when we are needed and new requirements arise!'
KATHARINA EBNER
Financial Project Management & Controlling
YOUR INDIVIDUAL WAREHOUSE LOGISTICS AUTOMATION
.
From the detailed initial analysis of your existing processes, conceptual design, and detailed planning, we support your path to logistics automation as an integrated and longterm partner – right through to the implementation phase.