AUTOMATIC HIGH-BAY WAREHOUSES
.
Rapid developments in the high-tech sector – keyword Industry 4.0 – require automated intralogistics complete solutions with excellent flexibility and scalability. . An automatic high-bay warehouse fulfils these requirements and, as a high-performance system, individually adapts to your framework conditions.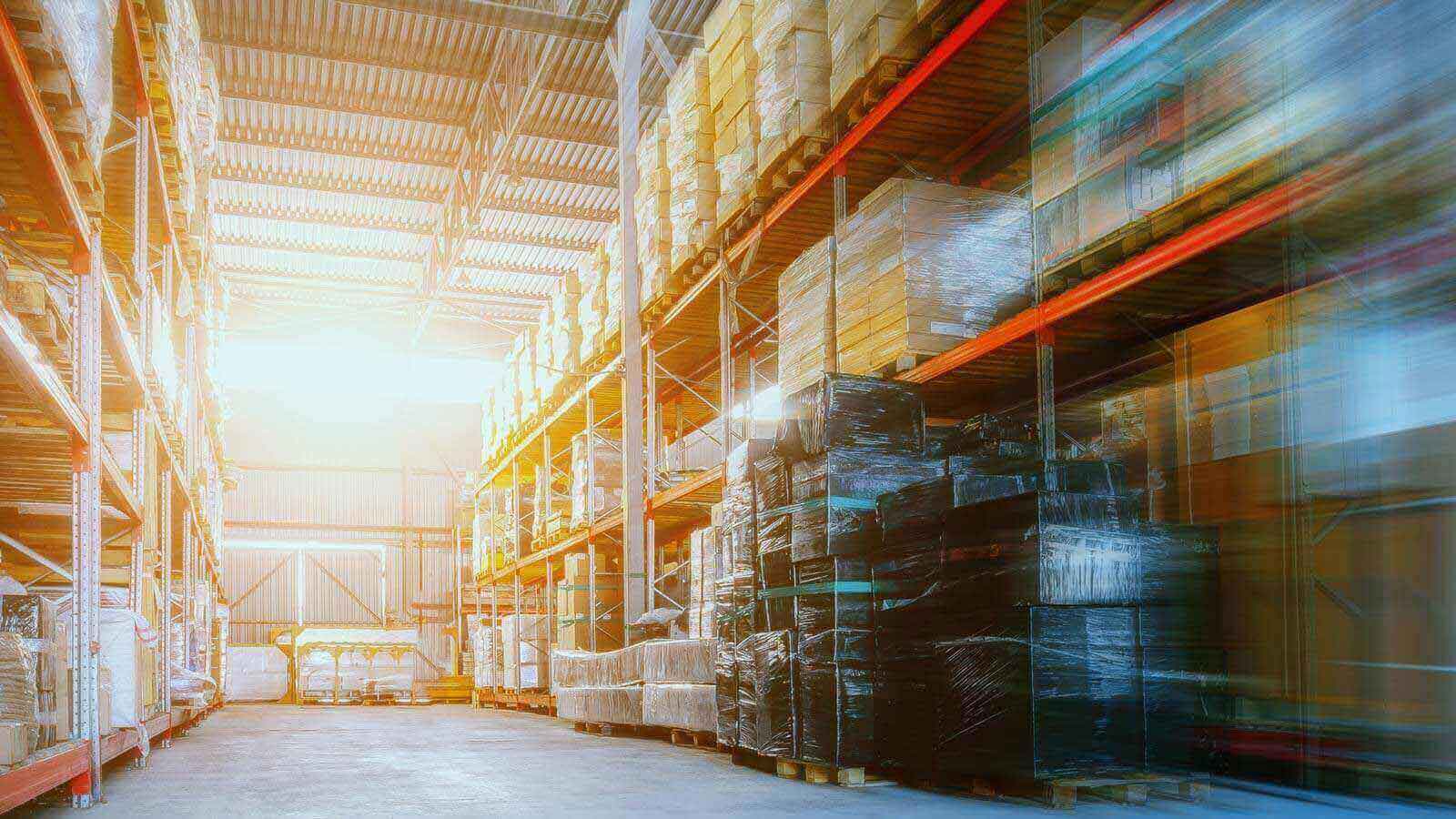 AUTOMATIC HIGH-BAY WAREHOUSES AS POWERFUL INTRALOGISTICS SYSTEMS

.
Dynamic internal and external changes in the framework conditions of a company continually pose new challenges for storage logistics. Due to the increasing demand for digitalisation and the automation of internal processes, the requirements for storage systems have also reached new horizons.
A lack of space, ongoing changes to the range of articles, and changes to production and logistics plans that are often at very short notice are just a few of the complex influencing factors that need to be solved in the supply chain. Automatic high-bay warehouses with intralogistics shuttles as their transport unit are well suited to these conditions thanks to their large capacity and high degree of flexibility.
The Fb Compact Warehouse gives you an overview and control of your goods 24/7. The unique automated small part warehouse guarantees that you can always access the items you need with maximum fail-safe operation.
EFFICIENT STORAGE LOGISTICS THANKS TO OPTIMAL USE OF SPACE
.
High-bay warehouses can be precisely adapted to the local conditions, with shelf heights from 12 to 50 meters combined with a multi-depth storage system that achieves maximum flexibility in the available space. Goods in the high-bay warehouse are stored, transferred and retrieved with a shuttle or a storage and retrieval machine (SRM).
The rail-guided vehicles move in an aisle between two high-bay racks and thus coordinate goods of varying sizes from the storage location to the output locations. Both common pallet types and also different container shapes or boxes can be efficiently stored in high-bay racks.
SHUTTLE STORAGE SYSTEMS – YOUR FLEXIBLE SYSTEM SOLUTION

.
Customisable design of the storage systems and the smart high-performance Fb Stash software make high-bay warehouses with shuttles an extremely flexible system solution. The shuttle warehouses can be optimally adapted to suit the spatial conditions, impressing with their efficiency and scope of service thanks to individually definable routes.
Production and assembly areas are served faster by the shuttles, with goods-to-person order picking therefore implemented more efficiently and goods turnover increased. In particular at peak times, shuttles operate significantly more effectively than storage and retrieval machines (SRM).
Fb INDUSTRY AUTOMATION FOR YOUR INTELLIGENT STORAGE TECHNOLOGY

.
As an expert for intelligent storage logistics complete solutions, we are your contact for the areas of storage, conveyor and order picking logistics. With our advanced shuttle storage systems, we develop highly efficient storage systems that are individually adapted to your requirements.
Our system solutions make it possible for you to meet the growing intralogistics challenges of modern industry in the long term.
For the new A321 XLR long-haul aircraft, Airbus is looking to automate production by using the innovative, flexibly scalable Fb Compact Warehouse (=automated small parts warehouse) from Fb Industry Automation. Manufacture of the rear fuselage in the new assembly hangar in Hamburg takes place with the customised automated small parts warehouse.
The Fb Compact Warehouse is flexibly scalable incl. upstream and downstream conveyor connections to incoming/outgoing goods as well as material flow control.
Find out more »
Since its establishment in 1997, LEHNER electronics has stood for quality and reliability in the areas of cable systems and the manufacture of electromechanical assemblies.
The Fb Compact Warehouse, a tailor-made Automated Small Parts Warehouse (AS/RS) in connection with the Automed Guided Vehicles (AGV) are the heart of the new building. Thanks to the good partnership, all of the customer's wishes and requirements could be perfectly implemented.
Find out more »
Find out more about the possibilities of an automated small parts warehouse with different rack heights. In order to be able to use the space available at NAGEL Maschinen- und Werkzeugfabrik GmbH in the best possible way, the Fb Compact Warehouse was individually developed and implemented. Small parts up to 120kg can now be transported automatically with shuttles and picked with maximum performance.
Find out more »